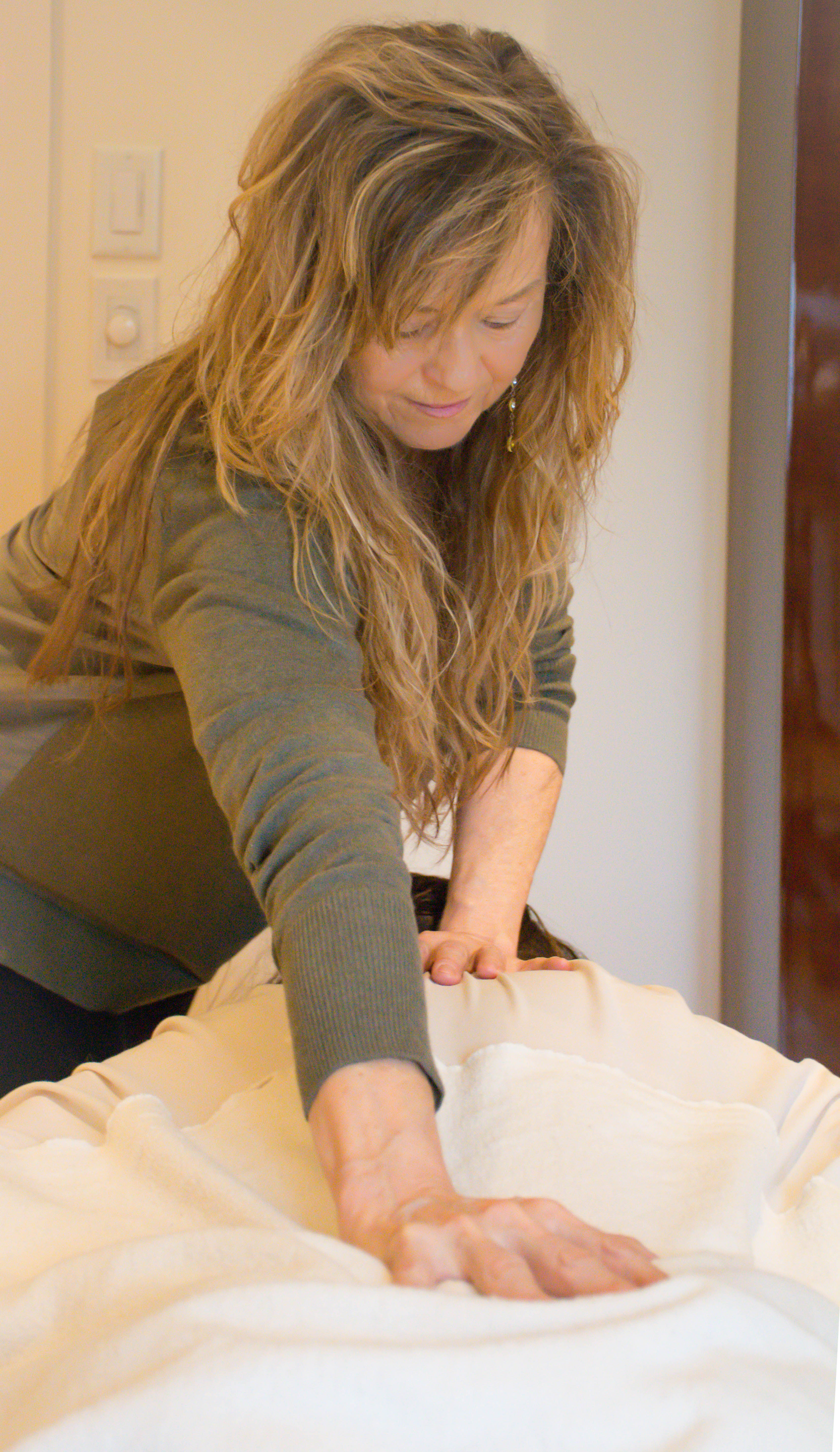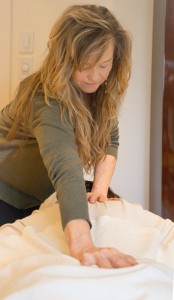 Take your practice to another level and explore the holistic healing effects of Shiatsu!
This 2.5 day course is designed to introduce you to Oriental Medicine and Shiatsu massage. From learning the principles of the Hara (power centre of the body according to Oriental Medicine) as well as Yin and Yang Meridians, you will be able to explore the energetics and techniques of Shiatsu.
This course offers the perfect balance of theory and practical experience. You will begin to see and feel how Shiatsu can influence therapeutic interactions in the body, and further gain both the tools and confidence to safely integrate Shiatsu into your existing practice.
Course dates and times are as follows:
Friday May 20th, 5:00pm – 8:00pm
Saturday May 21st, 9:00am – 5:00pm
Sunday May 22nd, 9:00am – 5:00pm

Investment: $495 including GST
*Current massage or acupuncture students receive 20% OFF!
*This course is approved for continued education hours with the NHPC, the MTAA and the CAAA.*
The location for the course is MH Vicars School of Massage Therapy.