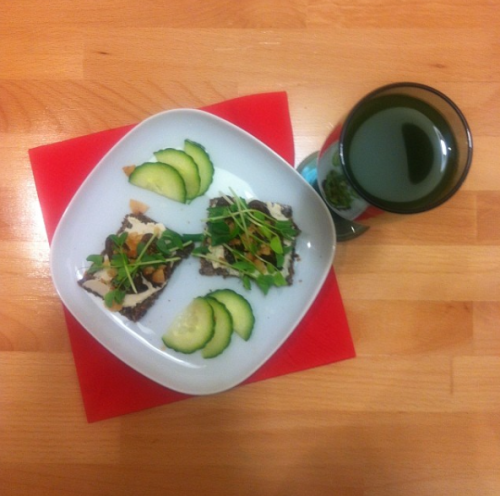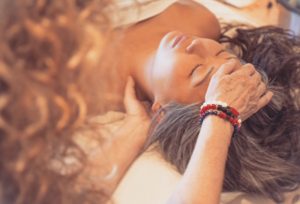 Here at Wellness on Whyte, we offer a really special experience called Day In Sanctuary.
Day In Sanctuary is an opportunity to step away from the cacophony of high-paced, urban living to recharge yourself and turn your energy inward: away from the mind and into the body. Day In Sanctuary is designed to help you re-align yourself with your center. To experience presence, self-care, and self-love.
Day In Sanctuary is a wellness day of your own creation. Here's how it works: choose 3 or more treatments from our treatment menu. These will be combined with an infrared sauna session.
In between sessions, we serve you fresh juices from Neo Juicery paired with consciously created, delicious raw food from Blush Lane Organic Market. The food and juice pairings, being light and nourishing, are mindfully chosen as an adjunct to your day of renewal. Their purpose is to strengthen and support what you are doing within your Day In Sanctuary while also imparting a feeling of being fully cared for at Wellness on Whyte.
Day In Sanctuary is truly a well-rounded opportunity to revitalize body, mind and spirit. This experience is well-suited as a gift for someone you love, a step away from parenthood or high-paced living, a chance to regroup after experiences of intensity or simply to press a re-set button for yourself, bringing you back to center and serving as a reminder of your own innate, h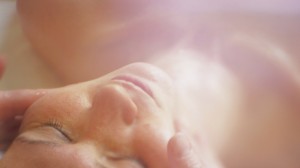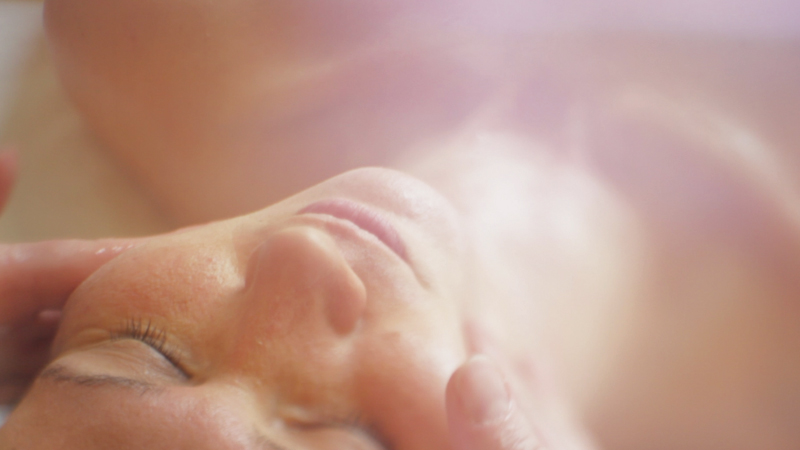 olistic wellness.
We invite you to enter in to a Day In Sanctuary.
*Day In Sanctuary cannot be booked online. Please call us at 780.437.WELL to book your Day In Sanctuary today.
Cancellation policy: "Scheduling an appointment is the reservation of time put aside specifically for me. I acknowledge a mutual understanding of the value of our time. I understand that at Wellness on Whyte 48 hours notice is required to reschedule or cancel Acupuncture, Homeopathy, HeartMath, RTT/Hypnotherapy, Emotional Polarity Technique, Nutrition Consultation and Ayurvedic Consultation appointments and 24 hour is required to cancel or reschedule all other appointments. A Day in Sanctuary requires 72 hours of notice for cancellation. I understand that my credit card will be charged 50% of the appointment price if I cancel my appointment less than the required number of hours in advance. I also understand my credit card will be charged the full appointment price for any missed appointments."