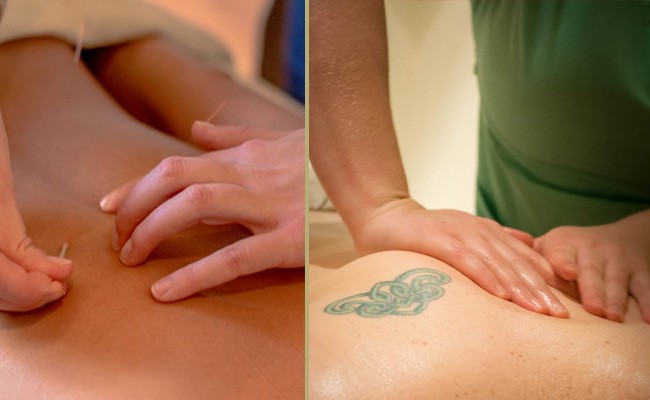 Receive $30 OFF an Initial Orthopedic Massage with Rana!
Receive 15% OFF Acupuncture Services with Nicole!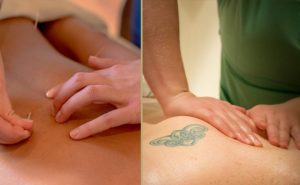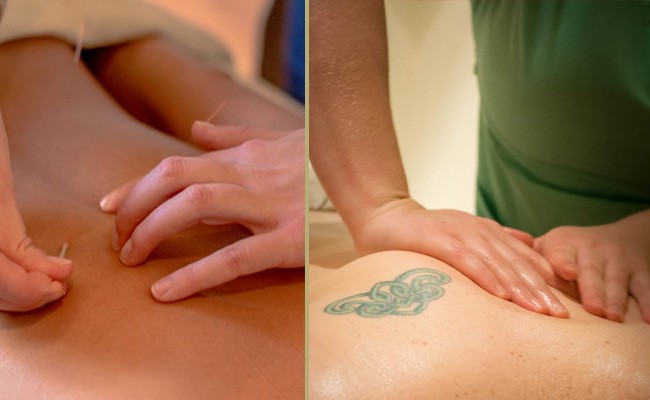 Receive $30 OFF your Initial Orthopedic Massage with Rana!
Click to read more about Orthopedic Massage
[pl_button type="success" link="https://clients.mindbodyonline.com/classic/ws?studioid=24422&stype=-9&sTG=1&sView=day&sLoc=0&sTrn=100000086″ target="blank"]BOOK NOW[/pl_button]
Rana Abdelkarim, R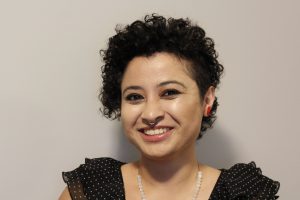 MT~RYT~RN
Rana Abdelkarim's first introduction as a healthcare practitioner  began with the decision to pursue a Bachelor of Science in Nursing at the University of Alberta. While she could not pinpoint what exactly drew her to the program, her natural abilities as a healer did not go unnoticed by her instructors. With enthusiasm, Rana entered the workforce as a Registered Nurse at the University of Alberta Hospital in 2012. She also completed a 200-hour Yoga Teacher Training with Gaiatri Yoga in 2013 and taught karma classes in Edmonton. Through her experiences, as a yoga practitioner and as a teacher, she quickly discovered that her passion lay in the adjustment portion of the class. Both a challenging and expansive time in her life, Rana's yogic journey made her realize that working in the field of medicine, as it is today, did not resonate for her.
The boiling point for Rana came in 2015; after suffering from anxiety, numerous panic attacks and depression, she was eventually diagnosed with bipolar disorder. It was the raw vulnerability in this moment that made her realize she could not continue overlooking her health and well-being. She enrolled in the 3000-hour Advanced Clinical Massage Therapy program at MaKami College, and suddenly, all the pieces fell into place. For the first time, she felt that she was creating, rather than "working". As she embarks on her final year of school, Rana's goal is to toe the line between the Western and Eastern approach to health. Ultimately, she hopes to infuse her highly developed intuitive skills to help you set your body up to heal itself.
---
We are currently offering 15% OFF of Acupuncture services with Nicole!

Nicole is one of our newest Acupuncturists – you may sometimes see her greeting you at the front desk. Acupuncture is a phenomenal way to boost and modulate the immune system, helping to increase defenses in response to allergy season. Acupuncture is the perfect adjunct to the use of allergy products – together, they help support a whole body approach.
[pl_button type="success" link="https://clients.mindbodyonline.com/classic/ws?studioid=24422&stype=-9&sTG=5&sView=day&sLoc=1&sTrn=100000089″ target="blank"]BOOK NOW[/pl_button]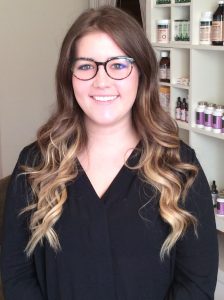 Nicole Broadhurst R.Ac, TCMD
Nicole graduated from the Doctor of Chinese Medicine program at ACATCM in Calgary. During her internship, she was able to gain experience by working closely with post stroke patients and people with fertility concerns.
Having noticed long ago that Western and Eastern Medicine are viewed as being disassociated, contradictory practices, and after extensive research into both practices as well as observing her renowned professors, Nicole realized that the two should never be separate. With her interests lying in sexual, reproductive and mental health, Nicole strives to connect to and find the common ground between science and spirit when it comes to the health and wellness of each individual person. While studying in the Holistic Health Care Practitioner program at Grant MacEwan, Nicole developed a fascination with Chinese Medicine. In her continued studies of Chinese Medicine, she has grown fond of the complex intricacies within this ancient medicine. Nicole is dedicated to providing a safe space within which to work with clients so that they are able to efficiently achieve whole wellness. Nicole believes that every person reserves the right to the tools that help them live a healthy, happy life and offers her clients a non judgmental space as well as being an advocate for LGBTQ rights.