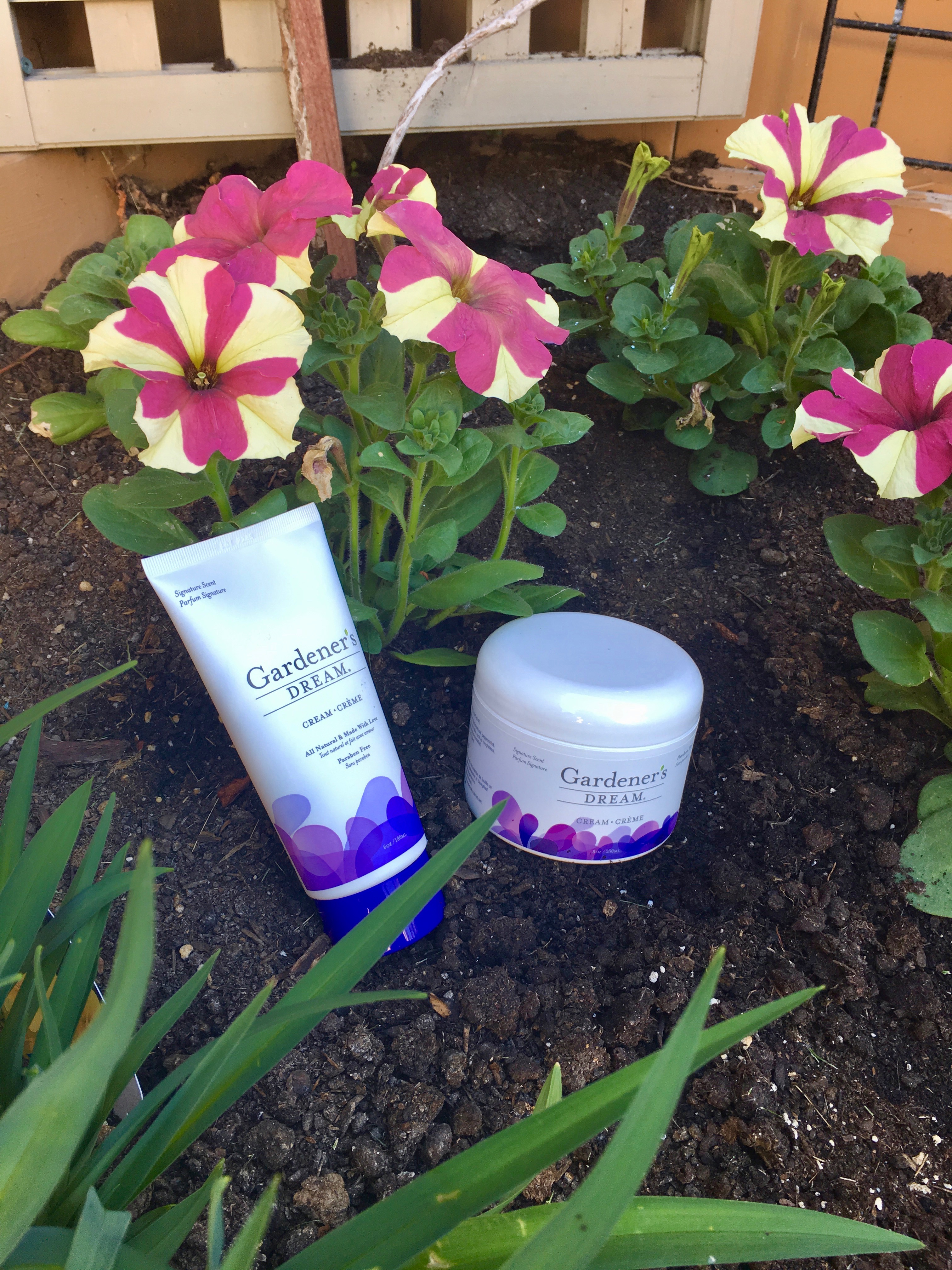 At Wellness on Whyte we have a strong desire to support things we truly believe in and Gardener's Dream is an extension of that intention. If you have never heard of this product, or tried it out for yourself, let me take a moment to explain why we chose to stock this special product in our Sanctuary.
When you look at the bottle of this silky lotion it is simple and the lotion feels amazing, but it is so much more than that! Gardener's Dream was founded by Jane Janzen in 1989 on, none other than, Salt Spring Island in BC. Not only is it close to home for us, but the lotion we choose to keep in stock at WoW contains a vibrational therapy due to the semi- precious crystals that are used to enrich the lotion. Being filled with pure essential oils, herbs and flower-extracts it adds that subtle smooth aroma to the lotion. As if all of this was not enough, Gardener's Dream is comprised of %100 non-toxic and environmentally friendly ingredients to make this gentle, yet effective, cream our chosen product for this season.
With summer fast approaching and that Edmonton dryness hitting us all pretty hard, I strongly encourage you to stop by and grab a bottle for yourself, before it's too late!