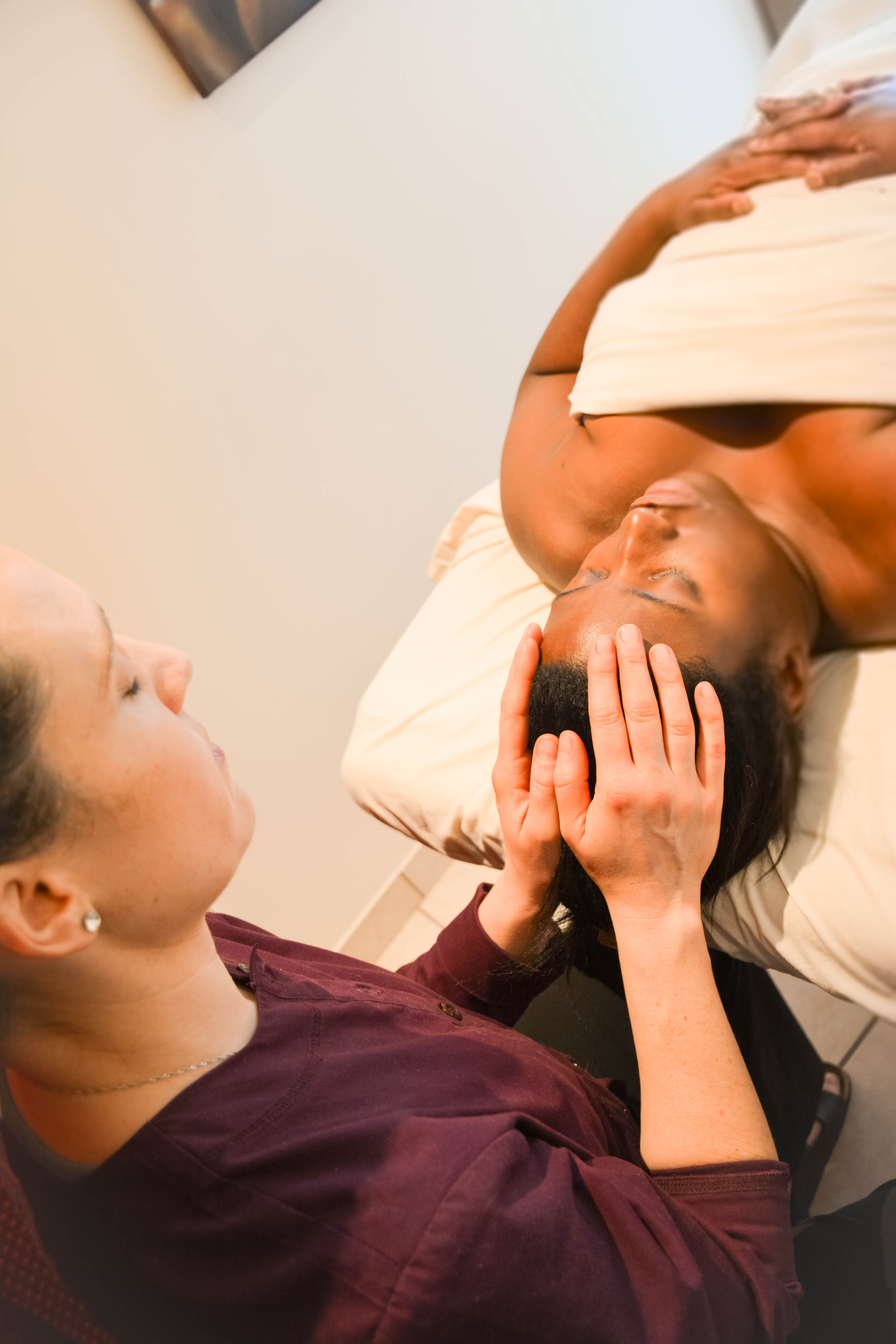 According to ancient Hindu philosophy, "turiya" is defined as a heightened state of consciousness. Rooted in practices of Ayurveda (a 5000-year-old Indian healing system), a Turiya treatment involves the stimulation of particular acupressure points for the purpose of balancing energy lines in the body. Our version of turiya is called "Wellness Turiya" and is a combination of healing practices intended to produce the same outco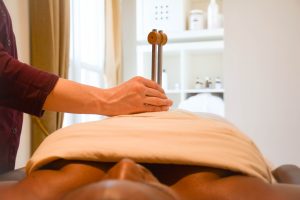 me: a balancing of energy lines in the body.
Practitioners at Wellness on Whyte who share Wellness Turiya are equipped with a combination of the following healing practices: Reiki, Reflexology, Massage, tuning forks and Acupressure. When you receive Wellness Turiya, you might expect to experience a combination of any or all of the above. You can also expect to be pampered with the aromatic pleasures of essential oils, custom-blended in-house, and the mindful application of tuning forks – instruments that vibrate at particular frequencies for the purpose of breaking up stagnation in the body and promoting balance.
Considering the original definition of the word "turiya" refers to a heightened state of consciousness, it's no surprise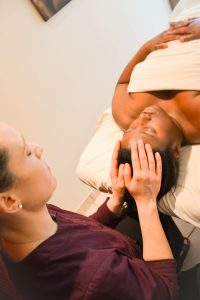 that a Wellness Turiya treatment leaves you with just that: a heightened state of consciousness. Some have referred
to it as "bliss" since this treatment protocol stimulates profound relaxation, resolution, resolve and release. Since it has a balancing effect, Wellness Turiya is appropriate to address excessive or deficient states of body and mind. If you're feeling stressed out and overwhelmed, you can be sure to leave all your stress and overwhelm behind after Wellness Turiya. And if you struggle with anxiety or depression, it will leave your spirit deeply soothed and uplifted.
Wellness Turiya is a truly transformational experience. Discover the transformation yourself – book Wellness Turiya today!
[pl_button type="success" link="https://clients.mindbodyonline.com/classic/ws?studioid=24422&stype=-9&sTG=21&sView=day&sLoc=0″ target="blank"]BOOK NOW[/pl_button]