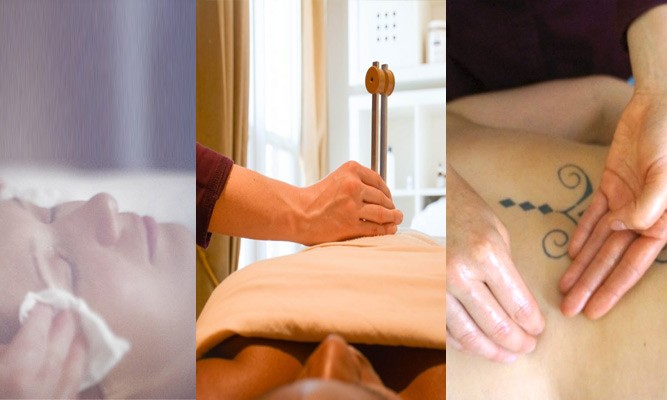 Did you know? Here at Wellness on Whyte we have an Introductory Offer exclusively for new clients!
Our Introductory Offer is like a sample platter of balance, beauty & bliss. Choose 3 of these 5 treatments. You will receive 30% off each treatment as part of our exclusive offer.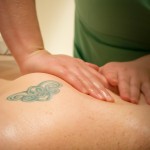 Balance:
Signature Massage 45 mins

Experience a 45-minute Signature massage with one of our qualified, registered massage therapists. This treatment is customized to meet your specific needs. A combination of therapeutic and relaxing massage therapy to impart the balance you seek in your busy day-to-day life.
Introduction to Acupuncture 50 mins

Our experienced and registered acupuncturists will curate your introduction to acupuncture specifically for you. If you have always wanted to try acupuncture, this 50-minute treatment is a great way to begin your acupuncture journey.
---

Beauty:
Wellness Facial 60 mins

Enjoy a 60-minute Wellness Facial with one of our qualified aestheticians. While this is considered to be our "basic" facial, it truly is a luxury experience, customized to address your particular needs and to nourish your specific skin type. We use high quality, clean, organic product lines, and integrate massage into each facial.  Product lines used are PHYTO 5 and Osmosis Medical Skincare.  Suitable for all skin types.
---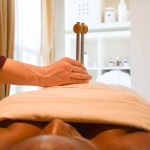 Bliss:
Reiki 30 mins

An energetic healing technique that activates the natural healing process of the patient's body to restore physical and emotional well-being.
Sanctuary Bliss Massage

Get utterly blissed out in our Sanctuary, choose any one of our specialty massages!  Options include: Reiki Massage, Sacred Rain Massage, Hot Stone Massage, Cupping Massage, I am Woman Breast Massage,  Prenatal Massage, Lymphatic Drainage Massage, and Warm Oil Bliss Massage.  Click the links for more details descriptions of these incredible treatments.

---
*Once the first of the 3 treatments has been received, the remaining 2 must be received within 21 days.
*Subject to $100.00, non-refundable deposit at the time of booking. Must be booked by phone or in person (no online booking available).