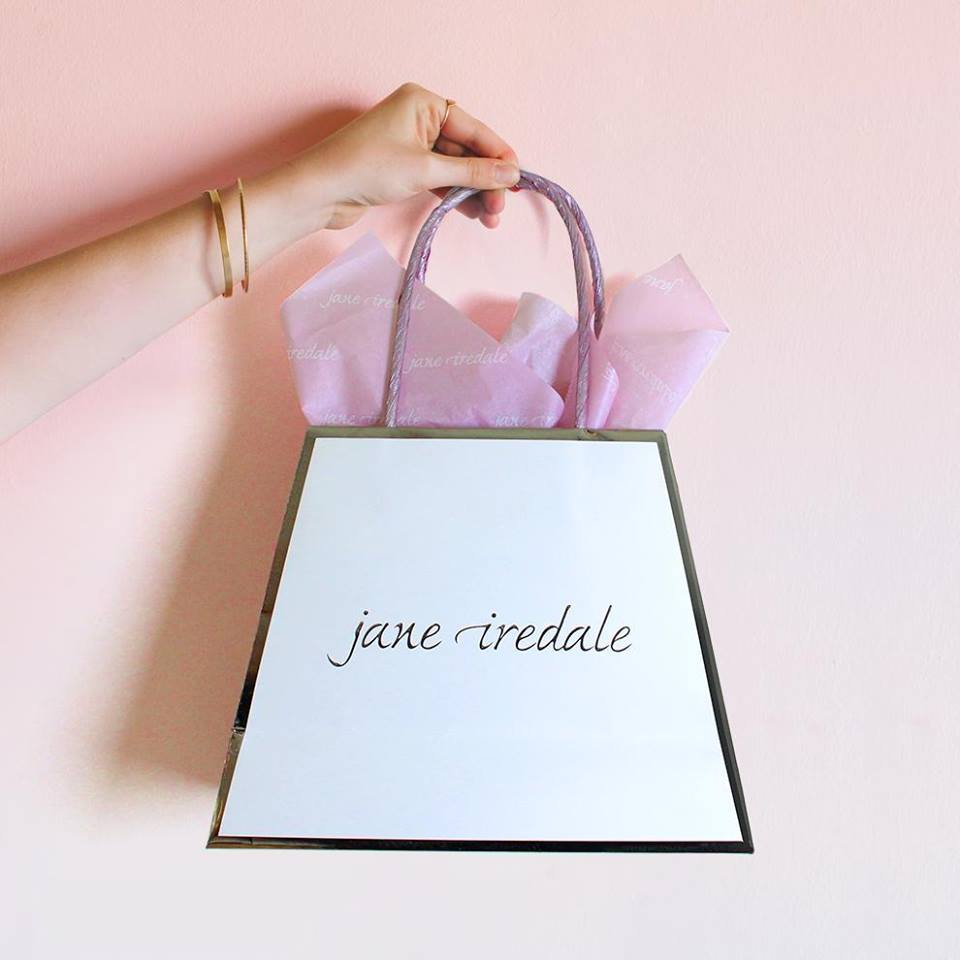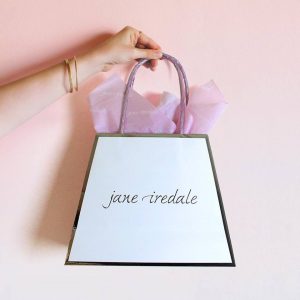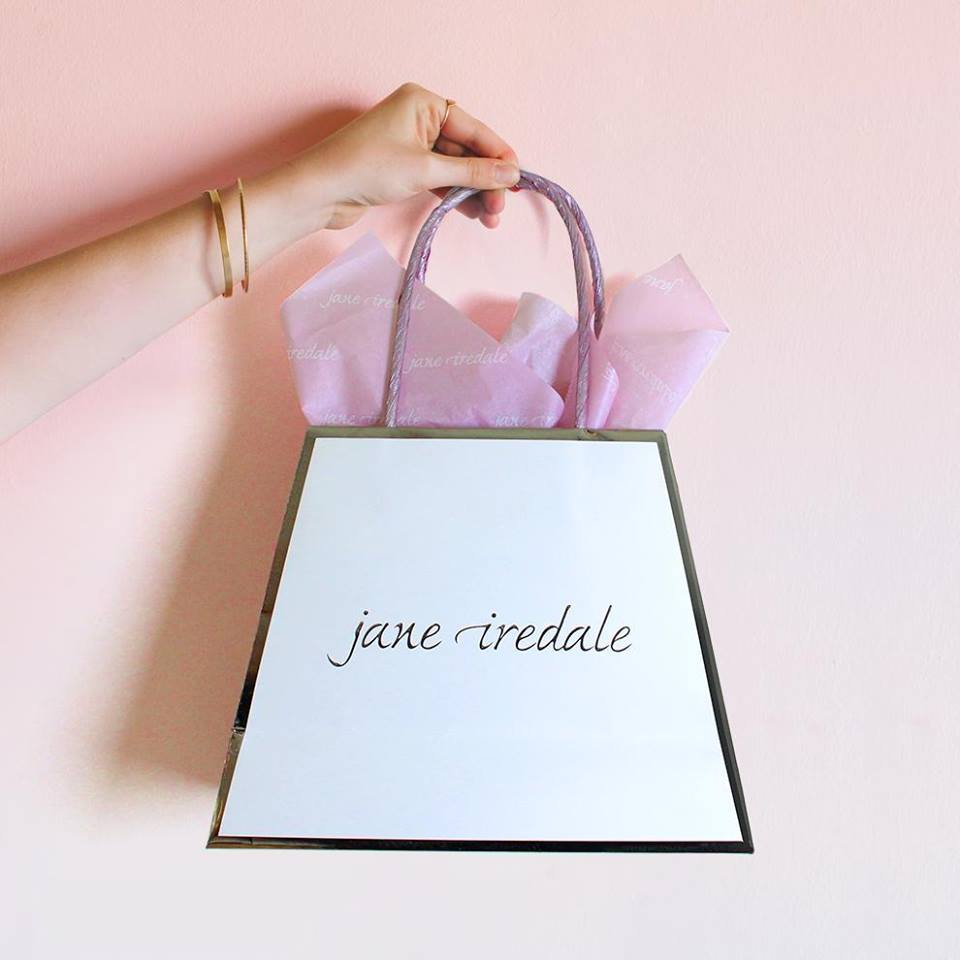 Through the month of May, receive a gift with minimum $85 purchase of Jane Iredale mineral makeup. 
Our clients and staff LOVE Jane Iredale mineral makeup for so many reasons. Here are just a few!
It's formulated with natural, healing ingredients, making it perfect for those with sensitive skin and allergies.
All products are non-comedogenic, meaning they won't clog pores.
Foundations are available in a variety of formulas so it's easy to find a product that suits your skin type, desired coverage and lifestyle. Plus they contain SPF!
Products never look or feel heavy and caked on. Your natural beauty always shines through!
Jane Iredale is also an advocate for the environment and a philanthropist, supporting such causes as Habitat for Humanity, The Red Cross, The Literacy Network, Living Beyond Breast Cancer and The Humane Society, to name a few. By using Jane Iredale's acclaimed mineral makeup line, you are not only supporting the health of your skin and body, but the overall health and wellness of the globe!
We are honored and excited to carry Jane Iredale's healthy and beautiful skin care makeup line! Come explore what Jane Iredale has in store for YOU here at Wellness on Whyte.