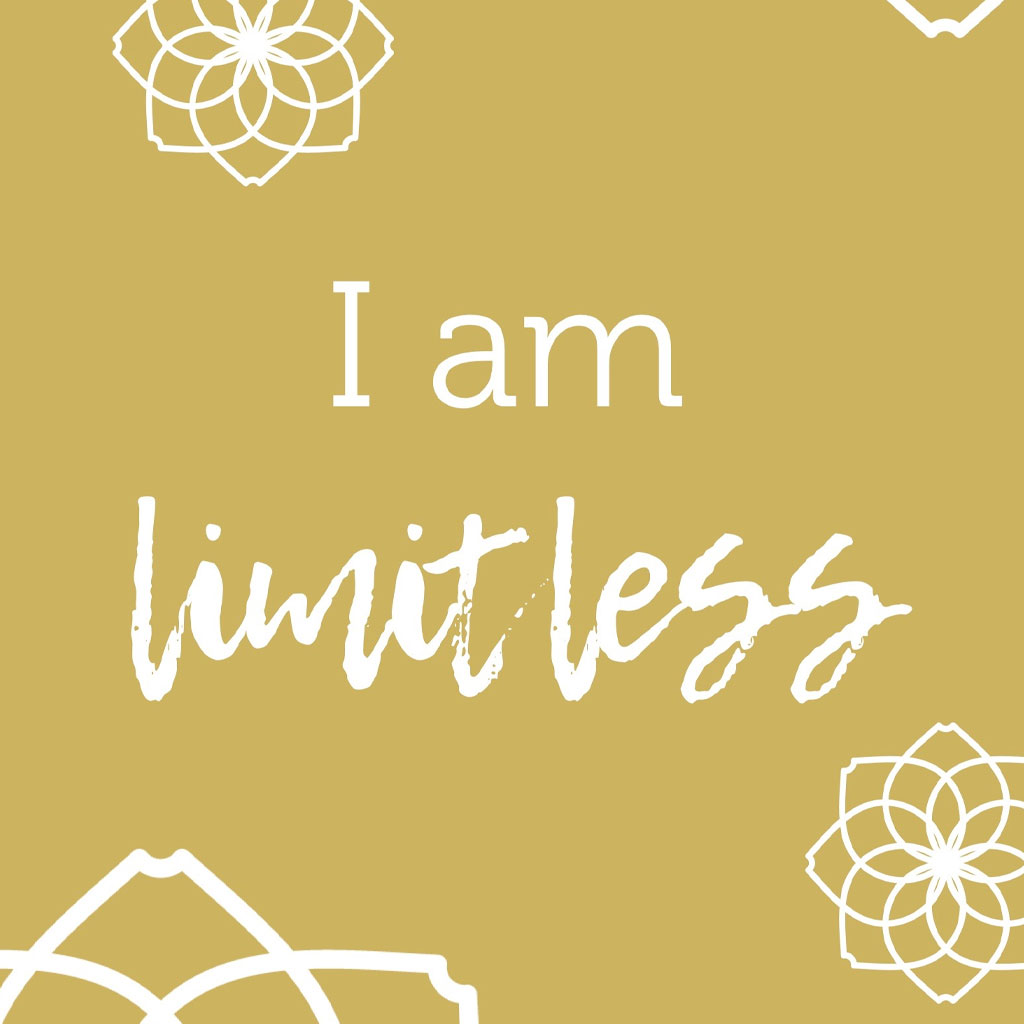 Feel Limitless with Simple Goal-Setting Techniques
The team at Wellness on Whyte are always in development, as a group and as individuals.  One powerful learning we have had in our development practice days is that 'awareness does not equal change.'  Now that it's the New Year it's tempting to create a list of 2019 goals or make a NY resolution.  Unfortunately that awareness is not going to get things done!  Here are a few practical tips for making goals that are achievable and true to you, while you increase your motivation.
Time: Grab a pen and paper/journal and honour yourself with 15-20 minutes of quiet time so you can write down a complete goal achievement plan.
Positive:  Write down a goal that is positive.  Eg. ' I want to eat more healthily' and not 'I want to stop binging on chips while watching TV.'
Ecology: Find out if this goal is really suitable for you.  Ask yourself: 'If you could have this now, would you take it?' and 'What will this goal get for you?'
Motivation and Evidence:  How will you know when you've achieved this goal?  What will you see, hear, and feel?  What will you say to yourself?  This step will increase your motivation to achieve your goal so it is ideal to refer back to your answers here if you 'fall off the wagon.'
Barriers:  What could stop this goal from happening?  What will you do to if some of those barriers arise?  This part can be tricky but persevere for a realistic and complete goal setting experience.
Own it:  What are the first steps?  When and where will you put these in to play?
Other Optional Questions: What is the heart of the matter?  What is the real issue?
That's it!  Happy Goal-Setting and Happy New Year from the team at Wellness on Whyte!
---
Anna Cott is a nutrition consultant whose lifelong passion for health and wellness evolved into a BSc (hons.) Nutritional Science and a Naturopathic Nutrition Dip.  Anna loves to find creative ways to feed her family healthily, despite the business of life.