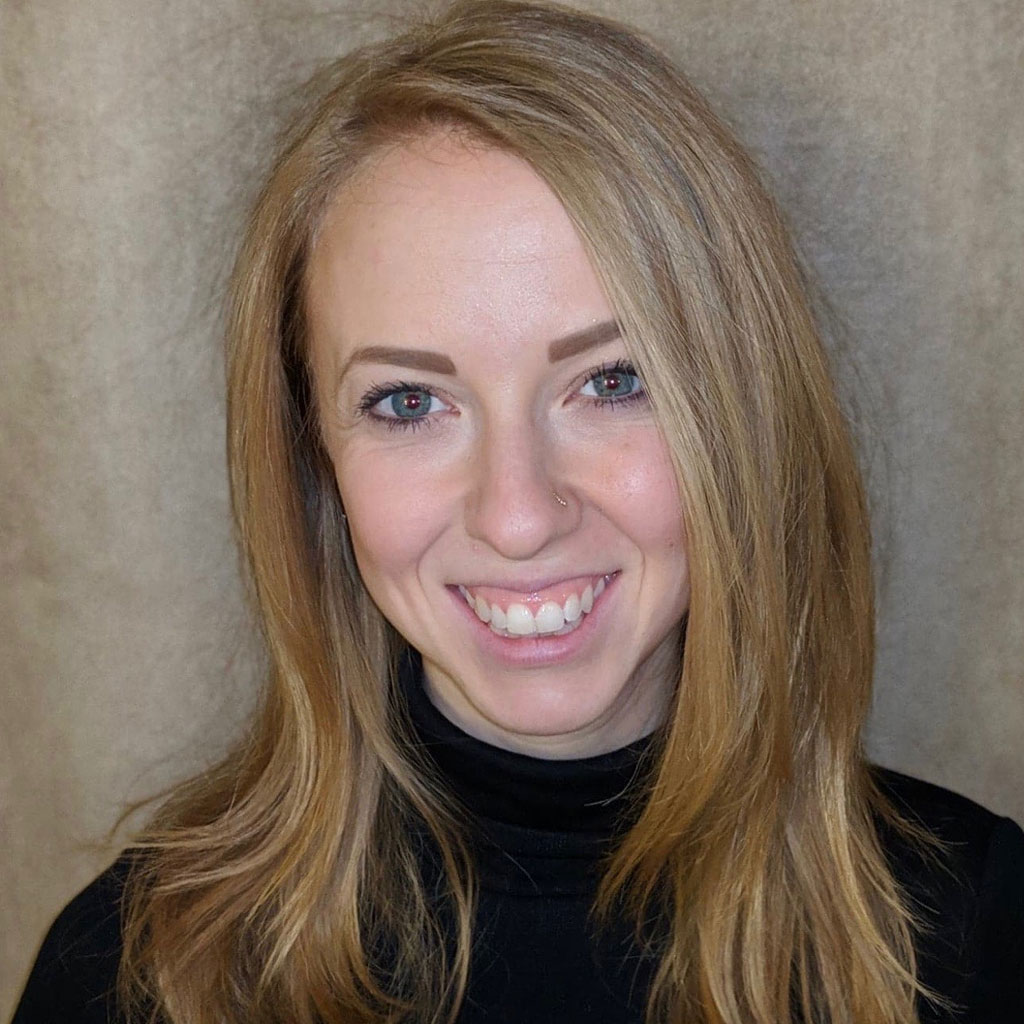 Wellness on Whyte is thrilled to welcome Christine Woodlock R.Ac, TCMD
Christine's journey of self discovery began nine years ago when she had the honour of studying with shaman elders of the Q'ero Inkan Lineage. It was during her time spent in the Crowsnest Mountain range that Christine discovered her affinity and passion for health and wellness. After years spent pursuing her own health, she aspired to study a more concrete and evidence based approach towards medicine to complement what she had already learned. Wanting a deeper understanding of the mind, body and spirit, she was drawn to Traditional Chinese Medicine. Christine completed her five year Doctorate of Traditional Chinese Medicine as valedictorian at KCCHIS in Nelson, BC.
Christine observed, through her own and others' experiences, that there was a lack of support concerning women's health on a general level. This led to her focus in gynaecological, reproductive and mental health. During her schooling she witnessed the detailed approach that Traditional Chinese Medicine took towards guiding women through the multitude of changes that occur in life. Christine appreciated how these classical perspectives can be integrated with modern research on hormonal regulation to fill the gap in women's health.
Christine places an emphasis on both acupuncture and Traditional Chinese Medicinal herbal intervention while providing a comfortable setting in which to experience healing. She encourages the practice of forming relationships with health, habits, diet, and lifestyle, as she believes that healing occurs on all levels.
Christine is passionate about spreading knowledge of this effective alternative avenue of medicine to the public. She looks forward to being a part of integrating Traditional Chinese Medicine with Western medicine, since this ancient medicine parallels much of modern western research.