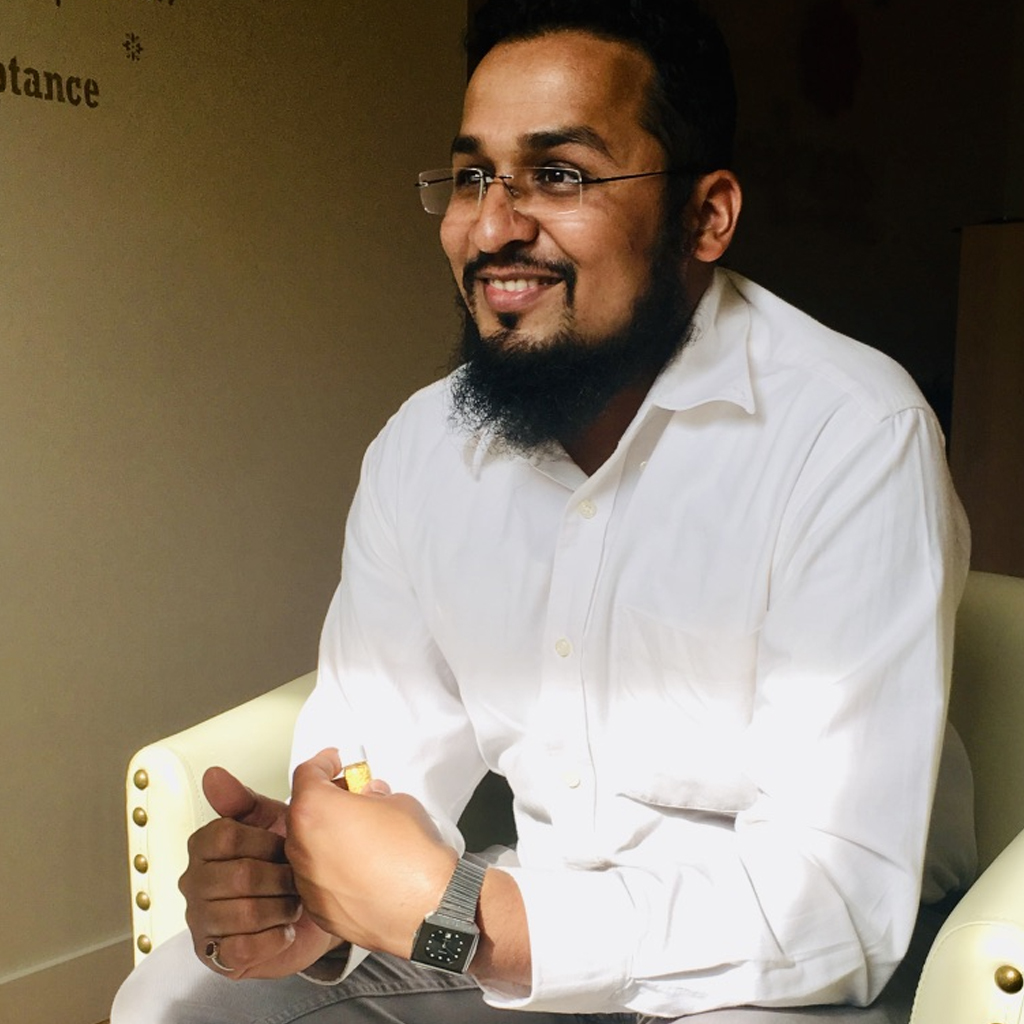 My name is Aziz Merchant and I am a Homeopathic Physician. I am truly grateful to all my patients who have trusted their health in the healing hands of Homeopathy and I have always strived to live up to the trust and belief they have time and again placed in me.
For me, each case is one of a kind, just like the person I am treating. True, scientific Homeopathy still amazes me what the power of Individualized medicine can achieve! Individualized medicine is what we need the most in this age of instant gratification and fast food culture.
In a typical week, I see cases ranging from pediatric behavioral disorders and autism spectrum disorders to rapidly deteriorating dementia. From teenage cystic acne that are resistant to majority of treatments to long standing and deep rooted skin disorders with more systemic pathologies like psoriasis and lupus.
Depression has been over diagnosed and over prescribed in my opinion and a little compassion and the right constitutional remedy has helped a lot of my patients along with customized coping strategies to find themselves again.
I feel fortunate to have been doing this for 15 years now and the joy I experience when a parent of an autistic child report their child's ability to establish eye contact and make a conversation or able to do math problems, or realizing that I was able to help another couple conceive who have gone through numerous rounds of failed IUI and IVF treatments, still knows no bounds! I find this feeling that I experience every time when I receive a heartfelt thank you, to be the greatest testament to this healing path being my calling and purpose in life!
If you or a loved one are struggling with a myriad of health conditions and have tried practically everything under the sun- feel free to ask me how Homeopathy can help. 90% of my clientele were in this position before they found my constitutional and evidence based Homeopathy work for them.
Warmly,
Dr. Aziz Merchant
BHMS, MDH