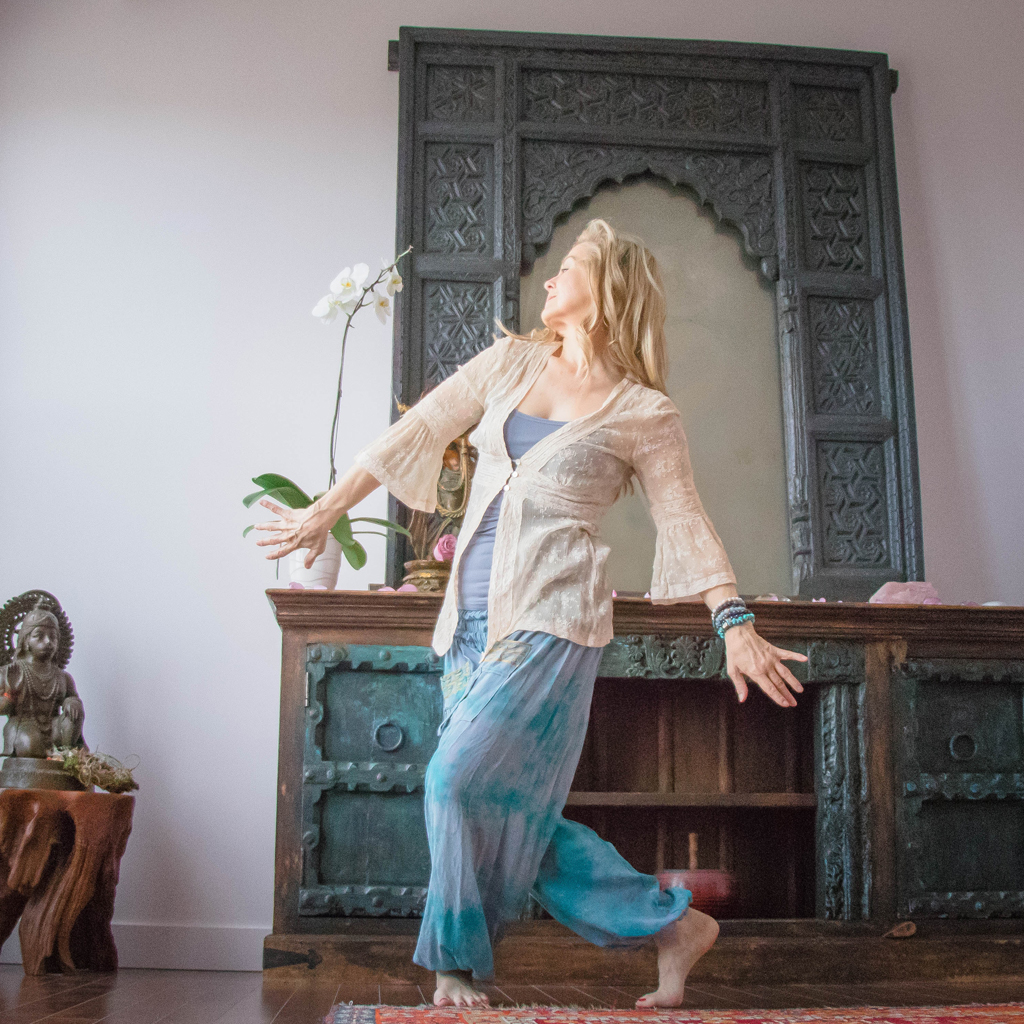 'Self care during the holiday season'
It seems a bit of a contradiction in terms, because it should be obvious that holidays are about self care and yet, Christmas season tends to be filled with anxiety, depression and many emotional challenges.
Thinking about this subject, I've been wondering what can I possibly say that could lift anyone out of such a state, and what kind of remedies could I suggest that could help or reverse such a heavy state of heart and mind?
Then I was reminded of my 3rd birthday. It was a rainy day, as is common for April in continental Europe, it was late afternoon, my mother, my grandparents and my at that time teenage uncle were sitting around the kitchen table. Honestly I don't know if I really understood the significance of 'birthday', but I understood it was a special occasion because the table cloth was white and there was a big banana cream pie in the center of the table next to the tea pot, all because of me.
That I understood and I couldn't wait. Banana cream pie was the only pie I knew and I loved it! As on all of our important family occasions, my grandfather, the strict patriarch of the family held a speech; in this case to me.
'Happy Birthday Utatshka (his nick name for me) you're a big girl now. From today on, life will be serious. We're done with playing and we start learning seriously.' – I was thrilled. I loved learning, nearly as much as banana cream pie. Despite the protests of my grandma – 'what are you saying, she's a child!' – for me this speech was the introduction to what to my little mind was adulthood. I finally would belong to the world of grown-ups and be taken seriously. Being serious and giving up playing was an easy price of admission.
It took 40 years for someone to come along and crack that seriousness. Again it was my birthday. I was living in Maui at the time, quite blissfully in a small commune off the grid, overlooking the ocean, encircled by the last remnants of original island jungle vegetation.
Living off the grid comes with a certain seclusion that is difficult to imagine in the times that we live in now. But needless to say, usually people in the neighborhood were eager for parties and social gatherings. However I had decided against a party and I was planning to be in silence for the day and sit by myself by the ocean.
When I shared my plans my dear friend Nala, a most beautiful, joyful and radiant young woman said: 'No way. That is really selfish. There are so many people that want to celebrate you and your birth, and we're going to invite them all. And I have a gift for you.'
On the morning of my birthday she presented me with her intention that she would make me play every day for as long as she and I continued to live together. And she did. She was committed. I got to practice playing daily for another 3 years before our lives took us in different directions.
As simple as this incident seems, it had a profound impact in my life. The conscious daily practice of playing, of not taking myself too seriously, helped me to reconnect with the magic of being alive and reminded me of what I truly am, my essence as a human being.
Playfulness was the key to find perspectives that are more supportive of myself, it helped me trust my vision and move through challenges with more ease. While I was always an idealist, being more playful was a vital component in helping me believe and manifest my vision.
In Tibetan Medicine they say that at the moment of conception there is a spark of bliss that marks this moment. That spark of bliss later develops into the heart center of the Human Being. Our purpose in life is to keep reconnecting to that spark of bliss, as it represents our own divinity. It is the connecting thread before, through, and after our lives.
So maybe in this time which is about giving, sharing, joy, peace, all these values that are so important for us, we can first and foremost ensure that we take time every day to remember that spark of bliss, to connect with that precious feeling inside, that inner nurture, and let everything else flow from that.
What can we do to remember? Well, that's probably different for different people. For me, floating is one of the places where I go to remember, and daily reflection and meditation, even just as short as 3 minutes. Sometimes a couple of extra hours of sleep hold the key of inner re-connecting or watching the sunrise with a nice cup of coffee or tea. Acupuncture, massage, yoga, all these are tools that help us remember.
Let us keep in mind that this system we call the body, is literally created and re-created over and over, programmed and updated if you will by our genetic imprints, by our thoughts, emotions and our nutrition. So let's make the commitment, while we are privileged enough to be in an environment where we actually can do that, to cultivate our thoughts to serve the highest purpose, to optimize our nutrition, to develop practices that continue to tap into our joy.
We live in fascinating times. With science being able to explain many of the mystical teachings of the ancients, (including the spark of bliss by the way), there is a much bigger acceptance of the mind-body-spirit connection, and the delicious responsibility that comes with that.
Mary Oliver said:
Tell me, what do you plan to do with your wild and precious life?
It's a wonderful question, isn't it?
Maybe we can ask ourselves this question every morning upon waking and then choose our actions wisely to create exactly that.
Maybe we can show up for ourselves and each other in ways that help us remember. The human heart is very powerful, it's energy can be measured to radiate 6 feet around us. Let's fill that space with kindness and compassion and share it with the world.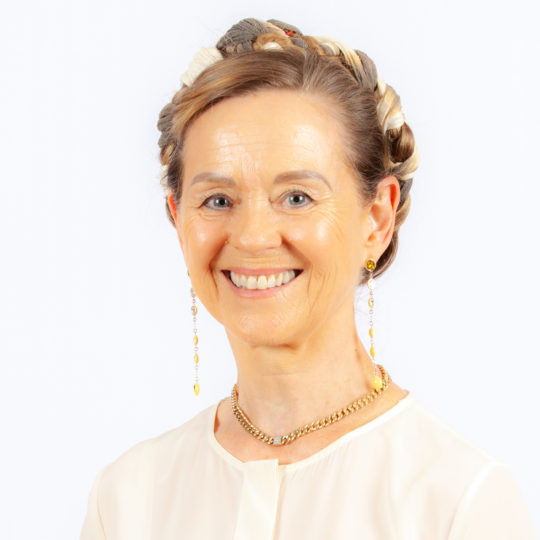 Senior Practitioner B.A., LMT, ERYT, R.Ac.