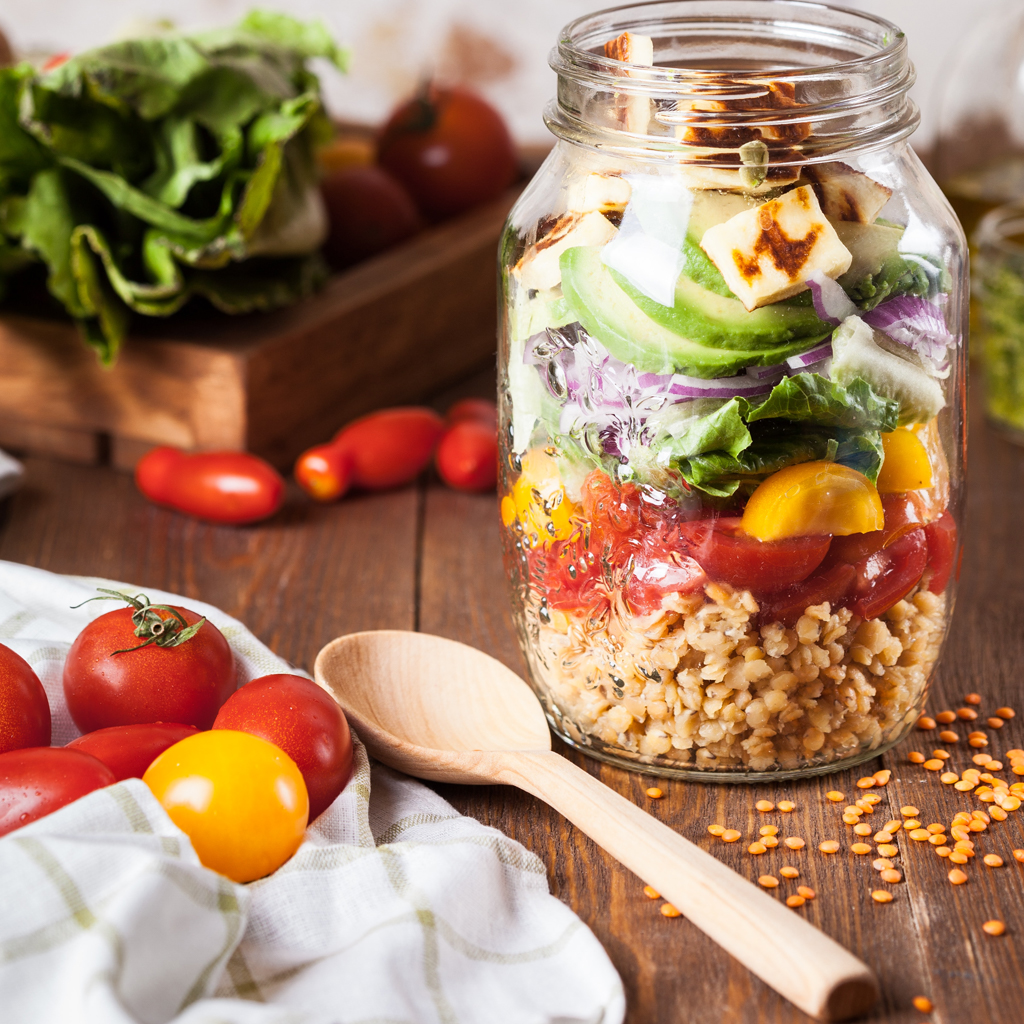 Some of you may recognize our own Anna Cott from her work on the management team at Wellness on Whyte. Anna's lifelong passion is nutrition and she has both a degree and a diploma in this fascinating field.
Anna completed a 3-year, part-time diploma in Naturopathic Nutrition from the College of Naturopathic Medicine, Edinburgh, UK. This was followed by a 3-year BSc (hons.) in Nutritional Science at the Centre for Nutrition Education in Wokingham, UK. While living abroad, Anna also worked in a parallel career in client relations and as a Nutrition Consultant.
Anna is registered with the International Organization of Nutritional Consultants (IONC) and recognized as a Registered Orthomolecular Health Practitioner (ROHP) for her 2000+ hours of training.
Anna returned to her roots in Alberta with her young family in 2016. She is grateful every day for the health of her and her two boys.
A one-on-one nutritional therapy consultation provides greater insight in to your overall health picture and bespoke health protocols are created just for you. Get motivated, inspired, and reset with tailored nutrition advice from a registered professional.
For information on how to book an appointment with Anna, please contact a Wellness Coordinator at our front desk on 780-437-9355