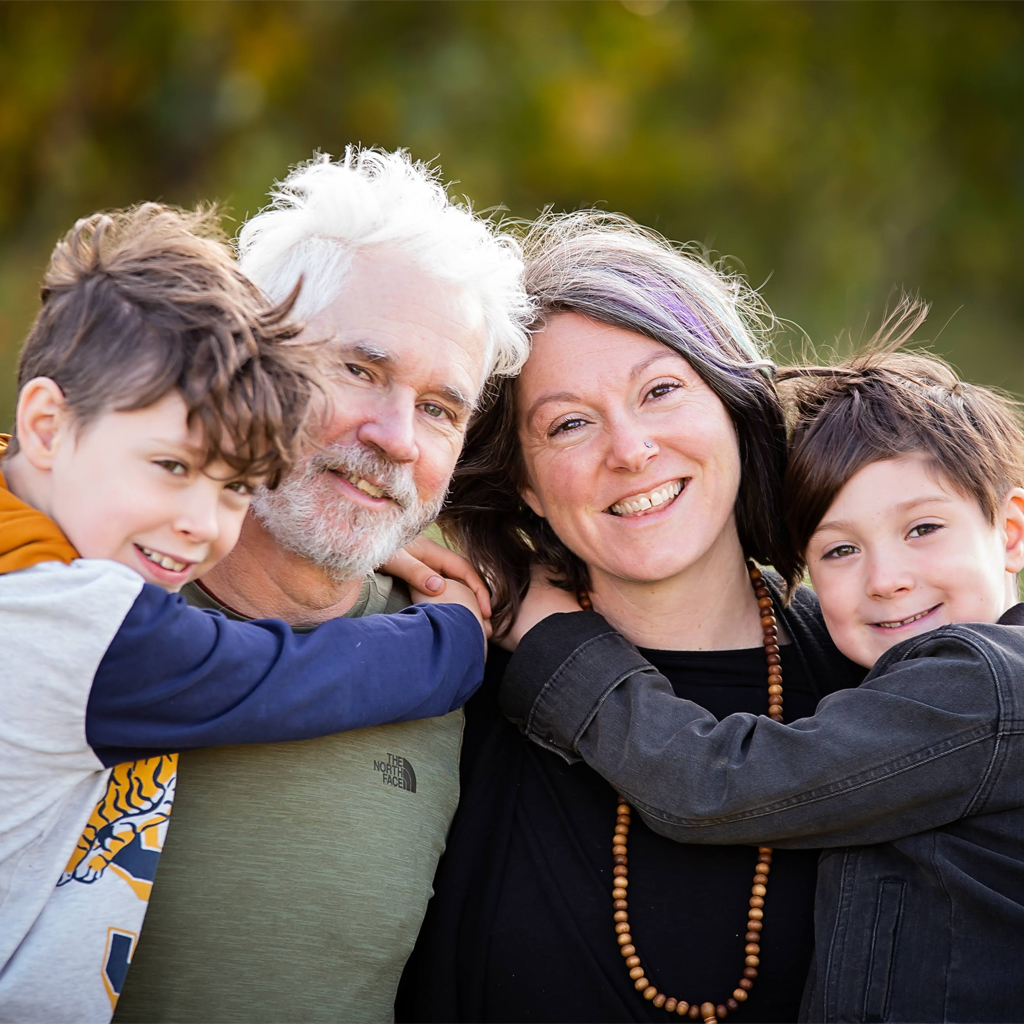 Hello to friends and clients at Wellness on Whyte –
I trust that you are keeping well and feeling the lightening that comes with the unfolding of spring.
In the wake of this winter, and the Covid-19 changes, transition is in the air. So many of us have been affected by these events. My capacity to practice as a Massage Therapist has been profoundly altered and the results of this will be felt for some time.  In light of this and with some sadness, I'd like to take this opportunity to let you know that I will be leaving the team at Wellness on Whyte and moving my practice to a new location. The decision to move has come about as a culmination of a challenging year for my family with my wife undergoing treatment for cancer. Navigating this with 2 young children has meant some big changes for us. When Covid-19 arose, and Massage Therapists could not practice safely, it became clear that it was not possible for me to hold a physical workspace until in-person practice is permitted.
As is often the case when making changes, we don't always know where these changes will take us…only the next few steps. I have had the good fortune at different times in my life to take big leaps from what is known. It is always with a leap of faith that the next steps present themselves.  This being the case I'm unable to provide specific details of where my practice will be and due to the restrictions for Massage Therapists because of Covid-19, when this might be. I will be practicing in Edmonton and I would like to provide my contact information so that you can connect with me and get details of where I will be. It is important to me to provide a continuation of care for the clients that will want to continue treatment with me.
This has been a very difficult decision for me to make. As some of you may know I have practiced with Geha and the team at Wellness on Whyte since the day it opened its doors and watched it grow into the amazing wellness sanctuary it has become. My family and I have benefited, been supported by, and grown from being a part of the alchemy of what goes on there. I have also learned so much from working with the clients who choose the kinds of treatments that are available there and the collaborative approach to health and well being. Even though I will be practicing from another location, I foresee opportunities to continue this collaboration.
Now with the unfolding of events around Covid-19, the extra time at home has provided the impetus for me to integrate movement education, therapy, and embodied living into my practice of Massage Therapy. Seeing that we cannot connect face-to-face yet, I am available for online consultation to establish a self care program for specific issues (such as injuries, on-going pain) or support for on-going activities. 
To learn more about education resources and services I will be providing and to stay connected, you can find me at my web site –Movementspark.com where you can also sign up for my newsletter. I have also set up a facebook page www.facebook.com/movementspark or of course via email paul@movementspark.com One of the aspects of my practice that I miss the most is the ongoing interaction with you, so please don't hesitate to reach out.
I wish you all the best in health, wellness and of course movement!
~Paul