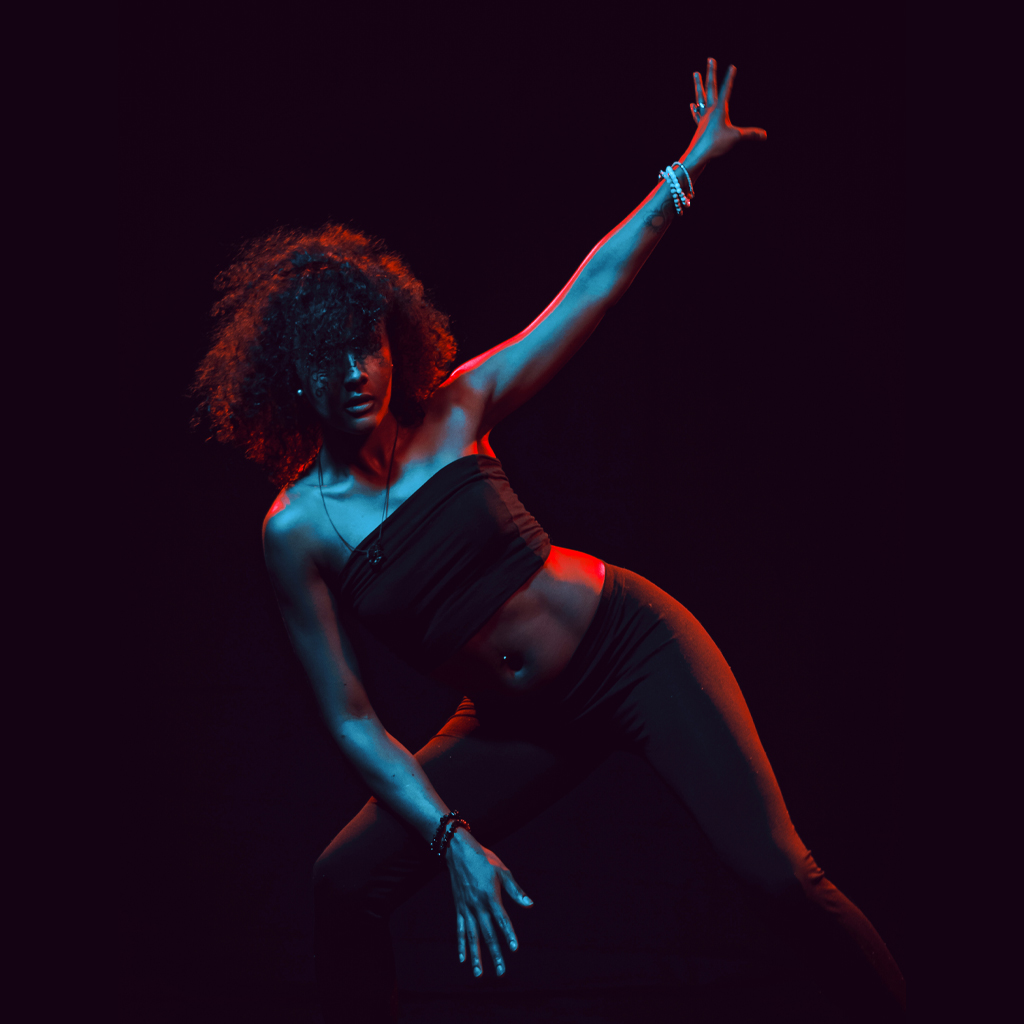 Staying well right now is taking a little more consciousness and effort than usual. We are all having to adapt to a self-care regime that is both self-motivated and primarily experienced from our own space. I am feeling better than ever these days, despite the many global and individual challenges that are occurring. Here is what I have been doing:
Here's an amazing way to feel good at home for free: dance! This one works great when kids are around as you can "adapt" what you are doing based on their presence in the space. Don't forget to shake all over and make some noise, release the tension and anything that you would be better without. As a "head person," dancing gets me really in to my body.
Cook! What better way to nourish and honor yourself than to fill your body with something healthy and tasty. I believe the best part of winter are those easy-to-make, one-pot meal, super-digestible soups and stews. I am personally cooking with a lot of root vegetables, and spices like cinnamon, ginger, clove, allspice, and cayenne. Since I just gave up dairy (again), I am allowing myself more guilt-free white potatoes. I've learned that if we give up a "crutch" food, we need too replace the "crutch" with occasional helping of an "allowed" food that give us a similar satisfaction, so that we are not in a "lacking" state. This will help you succeed in maintaining new food choices.
And while you are cooking up your week of meal prep, throw on a podcast. This is a great way to learn, or to get inspired. As a bonus, podcasts can provide entertainment without blue light in those two sacred hours before bedtime.
Yoga-it-up online. This was one of the trickiest changes to start, but now I love it. The SATTVA school of yoga offers an online membership which is very affordable with tailored choices for seasoned yogis. Another great resource is "Yoga with Adriene" on You Tube, ideal for beginners or those who want "gentle yoga." Search the channel by your mood, ailment, desired state (eg "ease"), chakra, or a body part you need to focus on. You will get addicted to online exercise quickly when you feel the good feels that it brings.
Telehealth! This is probably the biggest winner for keeping well. I have done both Emotional Polarity Technique and Reiki, online, from the comfort of my home. These can be accessed at Wellness on Whyte, along with Telehealth TCM Herbal Consultation or Nutrition Consultation. When mental, emotional, spiritual, or physical resilience is feeling elusive, the guidance of a professional is an investment worth making. Read to the end to get your promo code!
Get outdoors! Without fresh air and sunshine we are not allowing ourselves fair chance to feel well. Get out in to the trees on a hike and have some deep breaths. Bring that flask of ginger tea to keep your circulation going! Did you know that Edmonton boasts the largest city park in all of North America? Soak in the gratitude as you make use of our wonderful outdoor spaces.
Finally, breathe deeply, as often as you can. I am a novice meditator, but moving meditations like yoga or running get me breathing deeply and feeling so amazing both physically and mentally. Eckhart Tolle says that "one conscious breath is a meditation." This is where I start when I meditate. Guided meditation apps and podcasts are also a fantastic resource to keep the conscious breath flowing.
And that is how I continue to remain resilient during these eventful times. Please reach out to me on anna@wellnessonwhyte.com if you have any questions about the resources listed in this article. I also provide both in-person and Telehealth nutrition consultation at Wellness on Whyte. Please use the promocode NUTR20 to receive 20% off your first Nutrition Consultation (Initial 90 minute consultation, or 45-minute Nutrition Coaching) from December 1st, 2020 to January 10th, 2021.
To book an appointment, call 780-437-9355, or make use of the MindBody app.