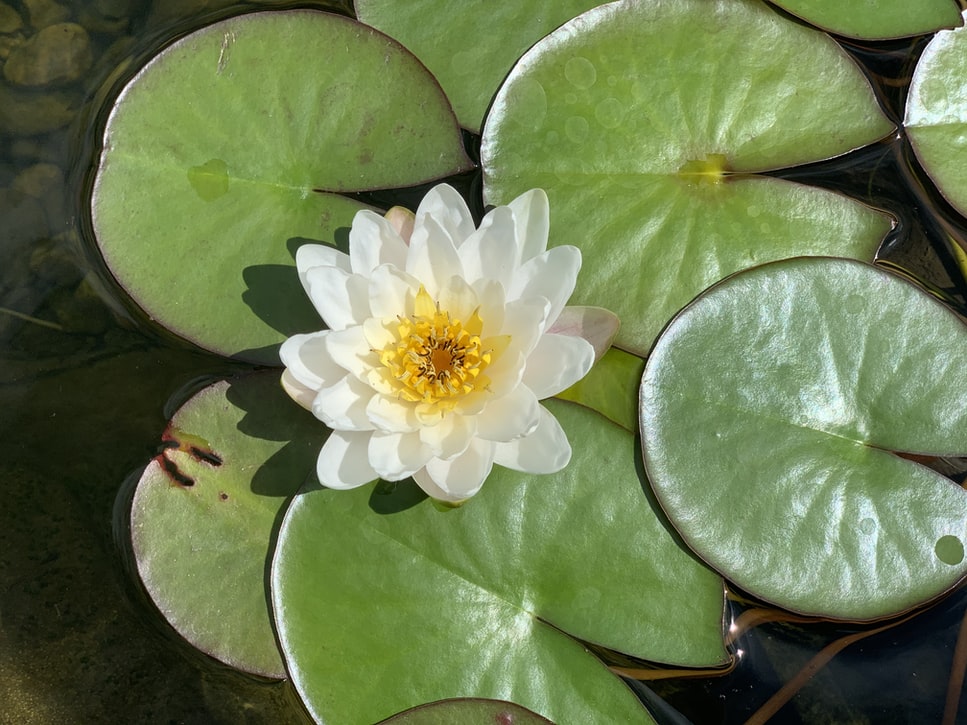 At Wellness on Whyte, we support fertility via the well-researched and proven method of Acupuncture. We have a team of dedicated Health Care providers that support IVF and IUI transfers, natural fertility methods, emotional, lifestyle, and spiritual counselling.
Please note, we do not offer medical fertility interventions such as IVF, IUI, or ICSI. If you wish to pursue medical fertility support, please see your GP for a referral to a medical clinic in your area.
Traditional Chinese Medicine is a holistic approach that encompasses acupuncture, herbal therapy, and lifestyle advice. Ashley Perrin R.Ac and Christine Woodlock R.Ac answer some of our frequently asked questions on fertility.
How and why is acupuncture helpful for fertility?
Ashley:
How? Acupuncturists will use Traditional Chinese Medicine diagnosis, which includes many different observations that would influence a person's fertility. From there, a specific treatment plan and acupuncture points are used to improve conception.
Why? Acupuncture is effective in helping the body to regulate itself, and correct imbalance. When a person is struggling to conceive, there can be deficiencies or stagnations that are contributing to difficulty conceiving. If we're relating this to western medical terms, think: hormone imbalance, digestive concerns, high cortisol, hypothyroid, low progesterone, etc.
Christine:
Traditional Chinese Medicine can help support you through any stage on your fertility journey, whether it involves regulating the menstrual cycle, reducing stress, balancing the hormones, restoring health and vitality in general, or supporting you through Western medical treatment such as assisted IVF or IUI treatments. If you haven't already, we recommend contacting a Western Doctor (MD, gynaecologist, endocrinologist etc.) to receive blood work, ultrasounds or if you are interested in going forward with options such as IVF or IUI.
What type of lifestyle considerations might go into treatment?
Ashley:
The number one thing I ask for from each client is willingness. Willingness to the approach of Traditional Chinese Medicine, and willingness to discuss thoughts, emotions, and the spiritual aspect to fertility. These are important aspects of fertility that often don't get the attention they deserve to be discussed to help clients experiencing difficulty conceiving, and often make the biggest difference.
Christine:
We start with a very detailed consultation, discussing many small signs and symptoms in the body. Each person is totally unique and on their own journey, so recommendations may be made surrounding diet, what type of exercise to focus on, discussions on breath work or meditation, certain signs to look for in the body, or to be given a Traditional Chinese herbal formula to take at home between treatments. We often ask for our patients to begin to delve into their emotional environment and pay attention to any repeating beliefs/thoughts/language that may come up.
How often will I need to come in for treatments? How long will it take before I see results?
Ashley:
Frequency and duration of treatments varies from person to person. It is the priority to be efficient and help clients achieve their goal to have a baby as soon as possible. However, there are also other important things in addition to helping families have babies, and that's to ensure the mental and emotional environment in the mom and family unit is harmonious even before the baby arrives.
Frequency of treatment can be discussed with your practitioner during your initial consultation.
Is fertility support just for women?
We support all genders through their fertility journey.
Can my partner join me?
You are welcome to bring your partner with you to your Initial Consultation, where they can join you and your practitioner for the discussion portion of your first appointment. If your practitioner recommends Acupuncture treatment for both of you, treatment will be performed separately.
Interested in getting started?
Please note, our New to Acupuncture appointments cannot be booked online. Call us at 780-437-9355 to start your Acupuncture for Fertility journey with us today.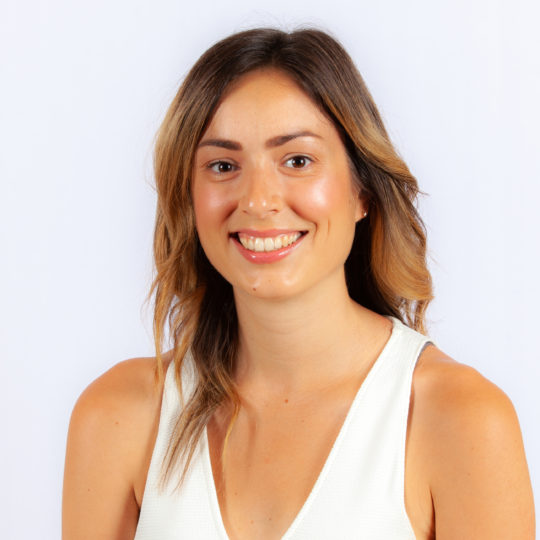 R.Ac.
Services Offered: Acupuncture
*Please be advised that Ashley is on maternity leave beginning October 19, 2021*
View Profile