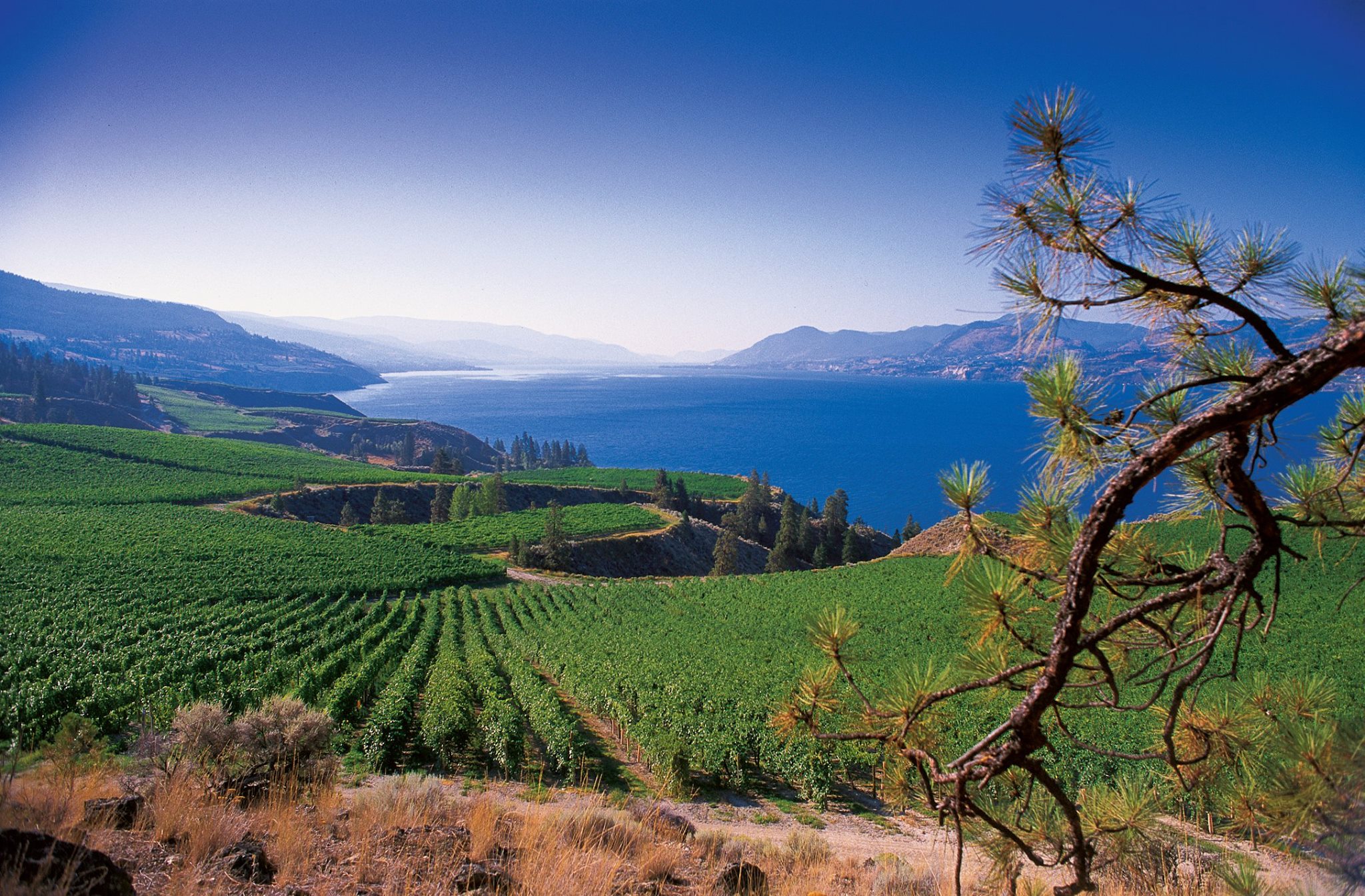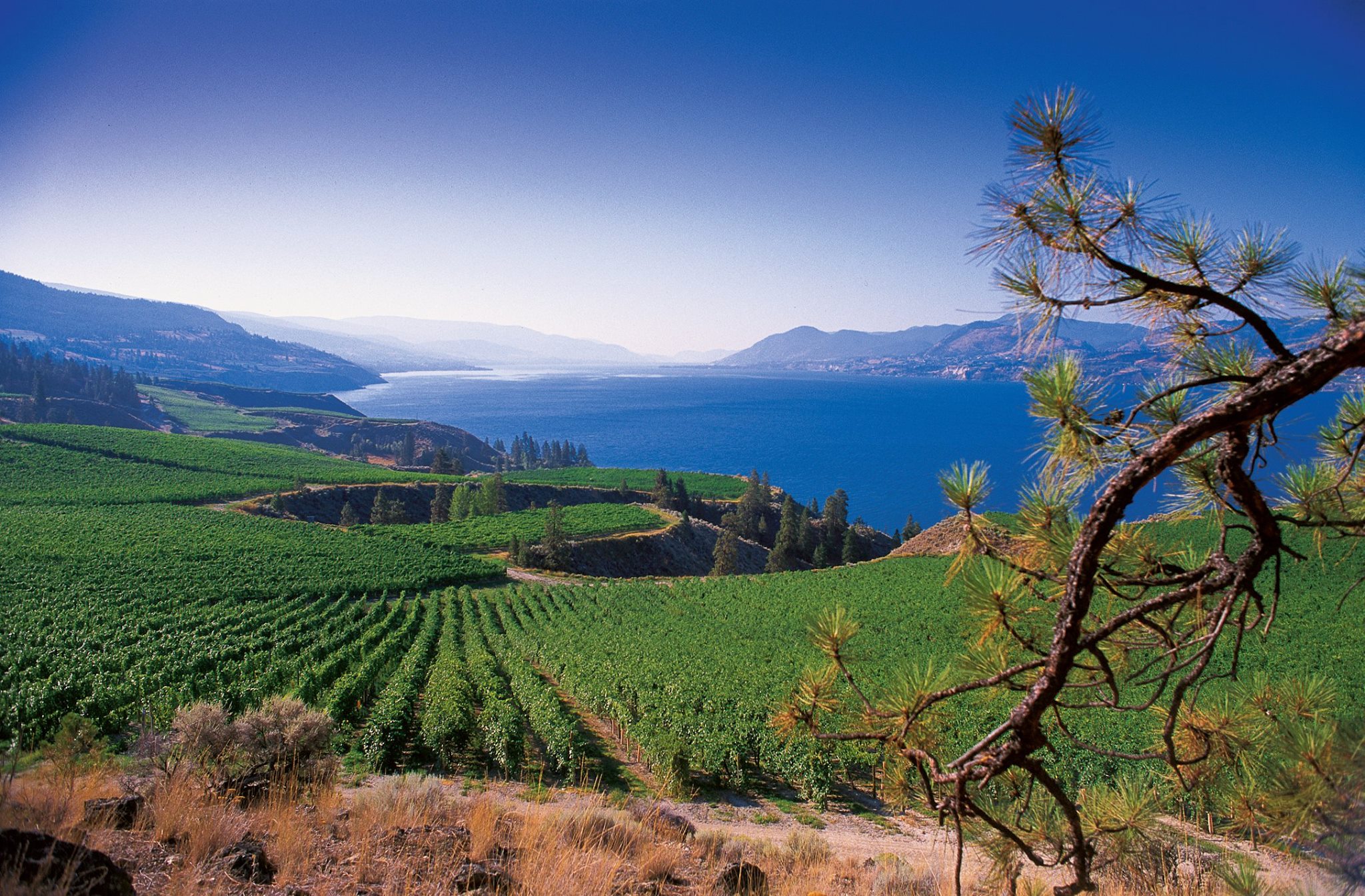 *CANCELLED*
Where & Why?
Join Geha for 4 blissful days of renewal and rejuvenation at Sparkling Hill Resort in Vernon, BC! This retreat focuses on integrating body, mind and spirit through yoga, qi gong, and meditation.
When?
April 23, 24, 25, 26, 2020
What's included?
3 morning yoga sessions
3 afternoon qi gong sessions
daily European style breakfast buffet
daily 3-course dinner at the PeakFine Restaurant
access to 7 unique steams & saunas
$50 Kurspa credit per person
underground parking
Yoga / Movement Schedule:
Thurs, Apr 23 — 4:30-5:30pm
Fri, Apr 24 — 7:00-8:30am & 3:00-4:00pm
Sat, Apr 25 — 7:00-8:30am & 3:00-4:00pm
Sun, Apr 26 — 7:00-8:30am
What's your investment?
Early Bird Pricing (before March 15, 2020):
Single Occupancy: $1290 per person
Double Occupancy: $1070 per person
---
Regular Pricing (after March 15, 2020):
Single Occupancy: $1390 per person
Double Occupancy: $1170 per person
*Please note: a $100 non-refundable deposit is required to reserve your spot. Full investment is due by April 6th, 2020.
*Prices include 16% BC and Resort Tax.
Wonderful Perks:
Save $100 if you register before March 15th, 2020!
Airport Transportation Available: $50 one-way & $90 for two-way!
For additional inquiries, please contact us 780-437-9355 or events@wellnessonwhyte.com. We look forward to speaking with you!
Sparkling Hill Retreat has become a tradition I look forward to honouring every year. This getaway offers a balance of rest and rejuvenation. The daily practices are so healing and create new openings, the spa facilities are truly outstanding, and the trails surrounding the resort are a wonderful way to recharge and reconnect. Each year I leave this retreat with new lessons and learnings that deepen my soul connection! 

I have attended the "Sparkling Hill" yoga retreat with Geha Gontier three times because it is a gem!

For me the priority of a yoga retreat is the quality of the yoga.  Geha's yoga retreat is of high quality her vast knowledge and years of experience of teaching yoga with her perspective of asana instruction bring out the energetics of your body.  The yoga sequence is a combination of a flow type yoga interspersed with bodily energy work thus allowing your body to release and flow resulting in flowing energy and calmness simultaneously.

Of note not only is the yoga divine the venue of the Sparkling Hill resort is gorgeous and luxurious!  The room where yoga is taught twice a day has stunning views of rolling green hill vistas that are breath taking and pleasing to the eye.

The hotel rooms are beautifully appointed and my personal favourite a bathtub you can immerse your entire body up to your neck!

The food is fantastic and tasty that will satisfy discerning foodies.  I love sitting in the beautiful dining room for both breakfast and dinner that provides an ariel type view of the Okanogan lake and believe me it is stunning.

I recommend this retreat as a must attend at the end of 4 glorious days I always feel relaxed, energized and inspired!

Anonymous, Edmonton, AB.

Magical, Blissful and Beautiful Crystals

This retreat offers awesome value for the money. On both retreats I attended, Geha put together a getaway that strikes the right balance of activity and free time and of luxury and simplicity. The group is a mix of returning guests and first-timers, singles, couples and friends looking for a getaway. I went solo the first time and returned with a friend the next. I'm looking forward to the third time.

We start off the day with a yoga class led by Geha in a room with floor to ceiling windows overlooking the lush greenery and later in the afternoon, she leads us thru a mind bending class of Gi Gong. We have ample time to experience the first class resort amenities including steam and sauna rooms, pools, beautiful views, and miles of hiking trails. All the areas are quiet, serene and elegantly appointed. One of my favorite places to enjoy a good book or simply stare out at the panoramic view is in the Serenity Room while seated in a chaise lounge.

The spacious bedrooms are like a spa within a spa and have views of either the lake or the hills. I've stayed in both types and both were lovely. I wanted to take the bed and linen back with me they were so comfortable. The robes are plush and cosy and the hotel encourages guests wear them while enjoying the excellent and extensive breakfast buffet included in the retreat. Really there's no need to get dressed until dinner if you don't want to!

We do get dressed for the three-course meal of our choice from the regular or vegan menu. The food is as beautifully presented as it is delicious. I love how I don't have to worry about the cost of individual items on this retreat and can focus on enjoying the food and company in the elegant dining room. The wine menu offers plenty of reasonably priced regional wines to try. Wine is of course extra, but the staff will label and put your bottle aside so you to enjoy what's left the following evening with dinner. While we're free to dine at whatever time we want and with who, Geha always makes sure no one dines alone.

You can also choose to add on one of the many spa treatments to your stay. The Spa has an interesting mix of familiar and not-so-familiar treatments available. The first time, I tried the cryogenic cold chamber because because I couldn't imagine how it would feel and it was covered by the $50 discount on any spa treatment included in the retreat. LOL. It's an experience I'll never forget and still chuckle over. On my most recent visit, I was tempted by, and not disappointed with, the honey detox treatment.

To sum up, you get an excellent instructor and leader, daily yoga, meditation and Gi Gong with a group of lovely people looking to relax, acres of natural beauty, elegant accommodations featuring Swarovski crystal accents, delicious healthy cuisine, themed steam and sauna rooms, indoor and outdoor pools, optional spa treatment and feel like a million the entire time.