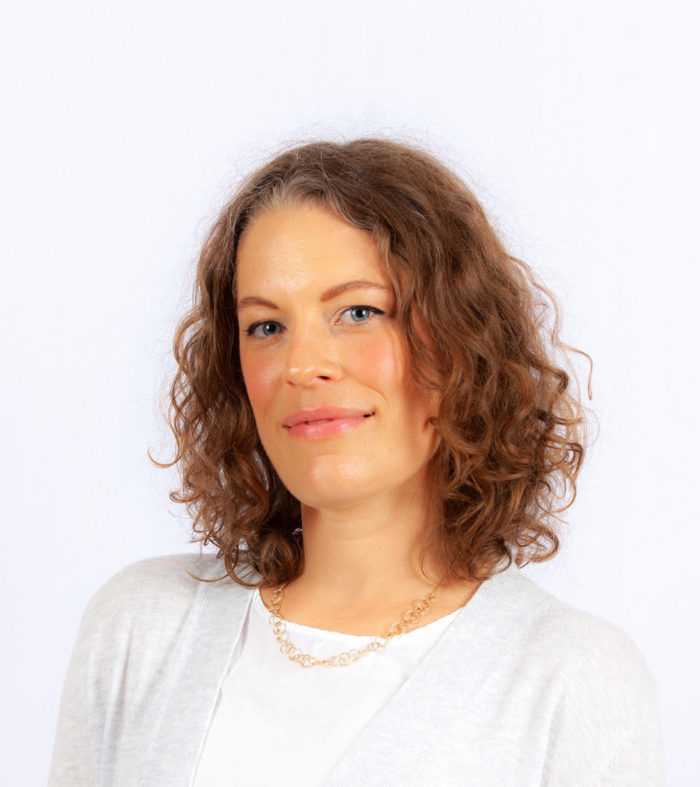 BSc. (Nutr.Sc.)
Services offered: Nutritional Therapy Consultation

Anna's life's passion for nutrition and health go as far back as she can recall.  This interest led her to undertake two qualifications, including A BSc. (Hons) Nutritional Science through Middlesex University and  a 3-year diploma in Naturopathic Nutrition at the College of Naturopathic Medicine, both in the UK.
Anna has worked in the health and wellness industry since 2011 in the capacity of both private consultant and "front-of-house nutrition consultant" in clinics in both Edmonton and Edinburgh, Scotland.  Nutrition consultation provides a very meaningful outlet for Anna to satisfy her genuine love of helping and supporting others.  As a parallel career, Anna has been employed in client relations since 1997.
Anna spends most of her spare time trying to get her kids to eat vegetables.  Her other loves in life include yoga, appreciation of nature and the outdoors, and making home-made skin care products for herself and close friends.
Anna is a registered member of The International Organization of Nutrition Consultants (IONC).
Book a Nutrition Consultation with Anna now by calling 780-437-9355