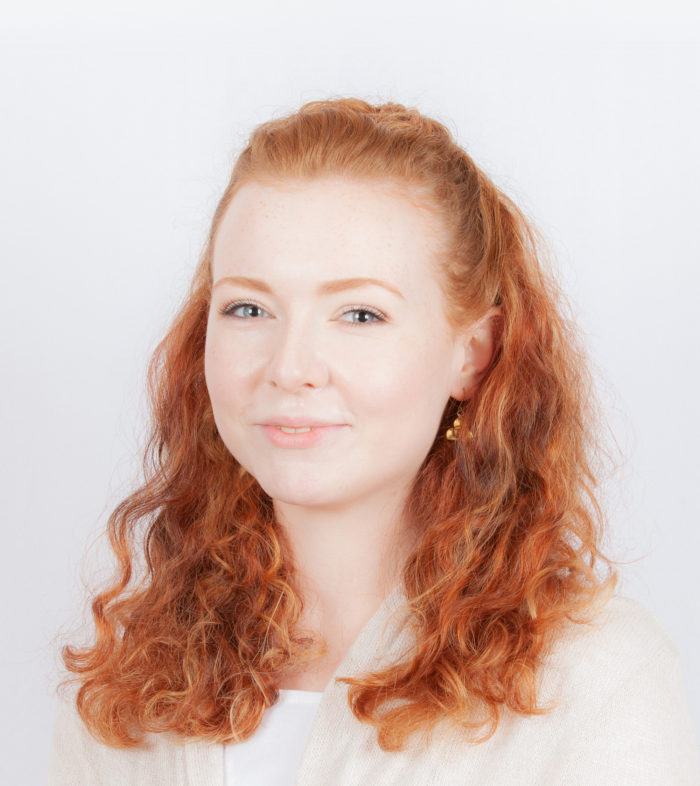 Services offered: Facials, Makeup, Manicure, Pedicure, Sugaring

Annie Dietrich joined the Wellness on Whyte Community in 2020 and brought with her a love for Holistic Wellness and knowledge in advanced skin care.
She received her Aesthetician certificate from the Alberta Academy of Aesthetics where her primary focus was the "Holistics Training," which included aromatherapy, massage, and reflexology. Along the way, Annie also developed a passion for skin and nail care. She incorporates a variety of massage & acupressure techniques into her treatments that target specific skin concerns including aging, acne, as well as promote whole body balance and relaxation.
Most recently, she has added a Jane Iredale Foundation Colour Match Consultation to her service menu that offers colour matching, product recommendations, and best practices for using this healing mineral makeup. Annie is dedicated to creating a meaningful and holistic experience that is unique to each of her clients.  You will feel refreshed and put to ease by her soothing energy, her vast knowledge of products & aesthetic procedures, and her eye for detail.
Book a facial, manicure, pedicure, or sugaring appointment with Annie now, or call 780-437-9355