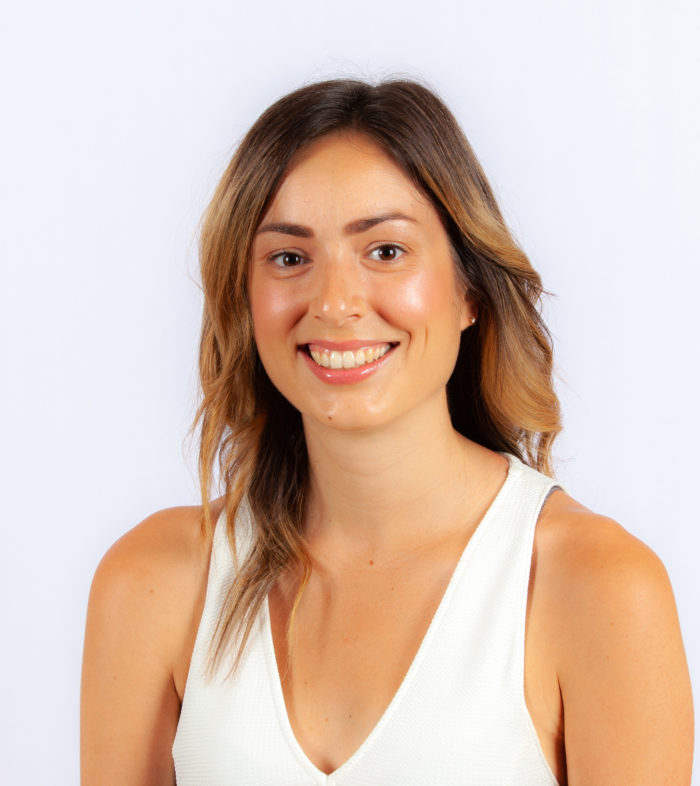 R.Ac.
Services Offered: Acupuncture
*Ashley is on maternity leave beginning October 19, 2021. Please sign up to our monthly newsletter and follow us on social media to be the first to know about Ashley's return to Wellness on Whyte.*
Ashley Perrin is a registered acupuncturist at Wellness on Whyte who specializes in fertility and women's health. Ashley has worked in the health and wellness industry for twelve years, and as a full-time clinical acupuncturist since 2015.
Ashley's introduction to health and wellness began when she was able to treat her own unexplained digestive symptoms with holistic remedies.  This led her to pursue five years of studies at Grant MacEwan University. Ashley initially studied holistic health, where she specialized in holistic nutrition, neuro-liguistic programming (NLP), and acupressure.
During her time at Grant MacEwan, Ashley acquired her diploma in acupuncture.  A highlight of her acupuncture education was a trip to Bejing, China; where Ashley completed a three-week internship at the Beijing hospital of TCM.   There, Ashley witnessed the strength of a health care system which fully integrates modern medical practices with Traditional Chinese Medicine.  It was a revelation to observe how Eastern and Western medicine complimented one-another and how each patient benefitted from the power of this synergy.  This internship, paired with her years of clinical experience, contribute to Ashley's integrative approach to fertility and health care.
Ashley provides a quality treatment that, in addition to needling, may involve tuning forks, essential oils, cupping, slide cupping, ear seeds, acupressure, and tui na (Chinese massage). Ashley's signature is her calm wisdom and gentle manner in the treatment room.  She is not afraid to approach any subject with her clients and is known for truly caring for each individual person that she treats.
Ashley looks forward to meeting you soon.
Personal Website –  www.bodyrhythmwellness.com
Book an Acupuncture appointment with Ashley now,  or call 780-437-9355.