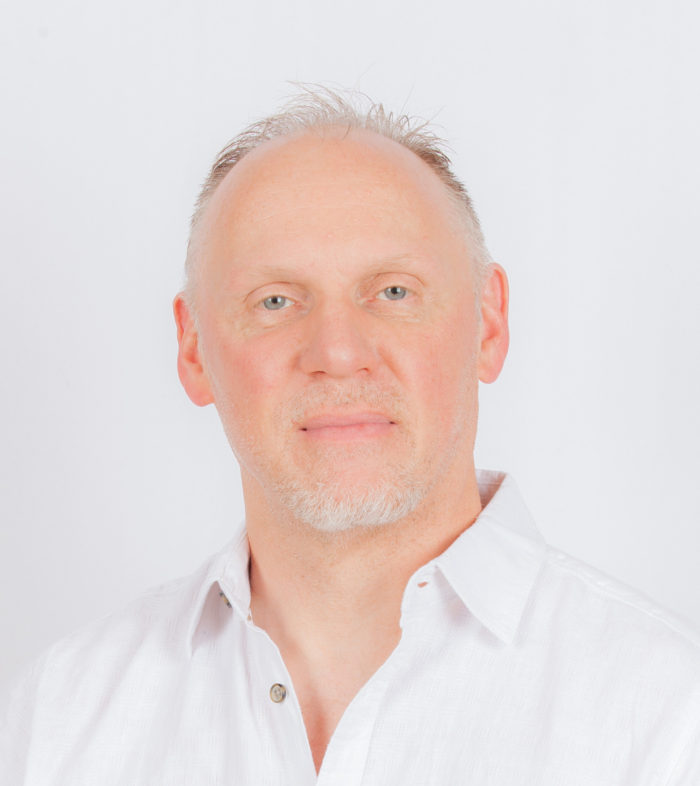 RMT
Services Offered: Traditional Massage
As dedicated, registered practitioner, Harry has reached 20 years of full-time practice in Massage Therapy.  Harry's signature therapeutic approach combined with his ability to educate and communicate with patients has grown a loyal client base for this skilled practitioner.  He possess comprehensive knowledge of treatments related to sports injury, repetitive stress disorder, motor vehicle accident recovery, and massage-based anxiety-reduction.  Harry is specially trained in systemic deep tissue massage, proprioceptive neuromuscular facilitation (PNF), and Active Isolated Stretching (AIS).
Prior to studying massage (2200 hr equivalency), Harry spent over 10 years as a Correctional Service Worker at the Edmonton Young Offenders Centre.  His ability to act as an empathetic listener has related well when it came to connecting with clients who felt inclined to share their stories.  Harry has appreciated working comprehensively with clients who have enjoyed a long-term commitment to their health and well being.  His focus is to make stress management and personal growth an attainable and sustainable aspect of clients' lives.
Some career highlights involve massage opportunities treating World Track and Field competitors, the Women's Canadian National Under-19 Soccer Team and the Edmonton Eskimo Canadian football team.  In 2019, Harry was one of 4 practitioners selected by the National Health Practitioners of Canada (NHPC) to form a massage Ethics Committee.  This opportunity was challenging but extremely rewarding for Harry as it allowed him to provide education to the practitioner and create a body of recommendations to help bring more credibility to massage therapy as an industry.
Harry is an active musician in the community working on his third full-length album with his band "Age of the Willing."
Book a Massage appointment with Harry now,  or call 780-437-9355.