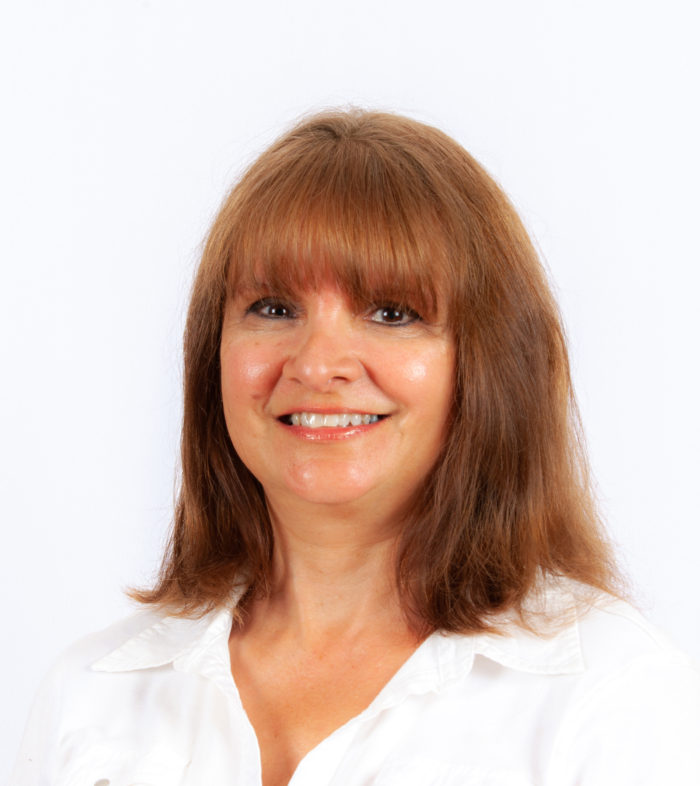 R.Ac.
Services Offered: Acupuncture
Lorraine Schlotter is a graduate of a 5-year Acupuncture and Holistic Medicine program at Grant MacEwan University in Edmonton.  With more than 10 years of practice experience, she continues to grow her knowledge base by through completion of several workshops each year.
Passionate about her own healing, Lorraine considers life to be a journey of self-exploration.  She understands that the more she heals and knows herself the better she can assist her clients.
"I believe unresolved emotions are at the root of all dis-ease.  These emotions 'fester' and may manifest into physical symptoms.  Acupuncture is a wonderful modality for 'moving' these emotions."
Lorraine Schlotter
The foundation of Lorraine's treatment is based on her extensive skill, knowledge, and careful diagnosis.  However, a session involves more than just simple needle insertion.  Lorraine facilitates a deeper experience for the client as they delve into body, mind and spirit.  A typical session includes some or all of the following: tuning forks, essential oils, cupping, slide cupping, acupressure, ear seeds, and massage.
A session with Lorraine is not just a treatment … it holds the potential to be a life-altering experience.
Book an Acupuncture appointment with Lorraine now, or call 780-437-9355.