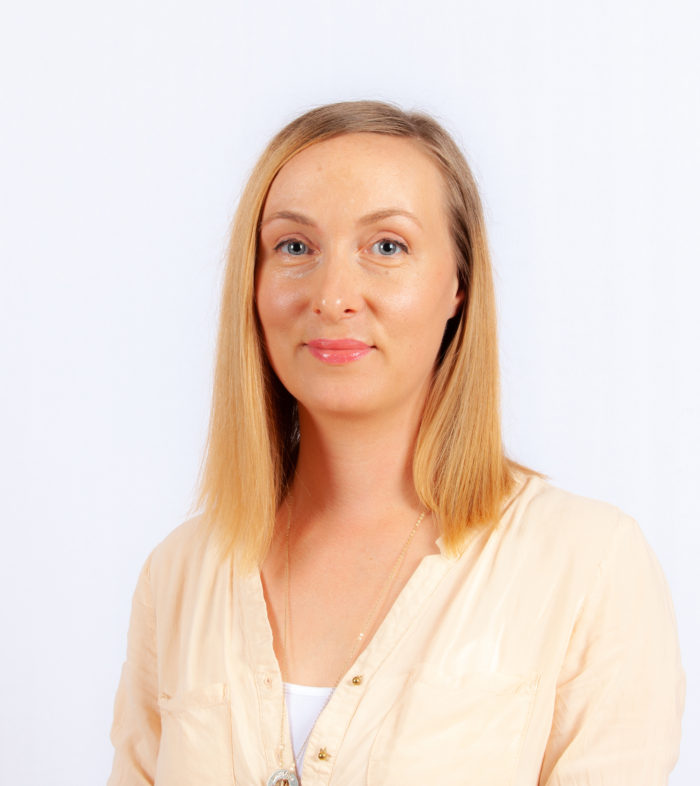 Certified Professional EPT™ Practitioner (CPEP)
Services offered:
Emotional Polarity Technique™ (EPT™)

Natasha joined our sanctuary in Spring 2019 and is offering Emotional Polarity Technique™ (EPT™).
Natasha first came to EPT™ back in 2018 after seeking out suggestions for a holistic therapy that would help her get through an emotionally traumatic family situation that had left her feeling defeated and hopeless to continue seeking out a fulfilling life.  By the grace of the divine, her prayers for something different were answered when she connected with a long time friend who was able to direct her to a practitioner who offered EPT™.  After her first session, she had experienced a tremendous amount of relief and life changing perspectives that she never even thought was possible.
EPT™ changed her life so much, she ventured out quickly to learn this technique so she could begin to help others find a way through hard times or stressful situations to see that it is still possible to have and create a good life when life throws you the hard and unexpected challenges.
Aside from being passionate about offering EPT™, Natasha is also a singer/songwriter and is known under her artist name, Natasia Divina. Natasha loves serving in her community and is passionate about supporting local business.  It's her intention to support causes and community that make a positive sustainable impact for a healthier planet – emotionally, physically, mentally, spiritually, and environmentally.
Natasha looks forward to connecting and sharing the life changing experience of EPT™ with you.
Book an EPT™ appointment with Natasha now, or call 780-437-9355.