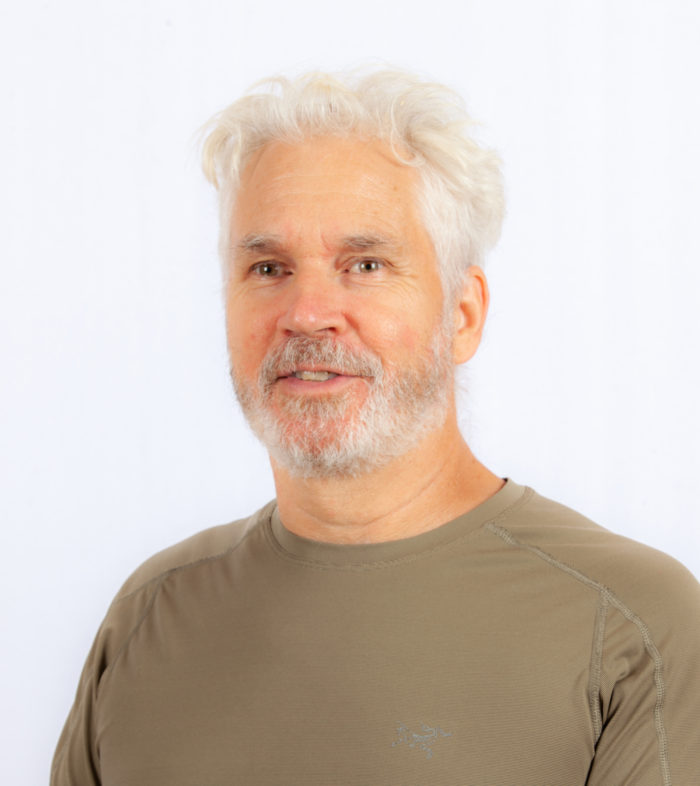 RMT
Services offered: Thai Massage.  Traditional Massage.
Paul is a Registered Massage Therapist who completed the 2200 hour program in the province of Alberta. As a Yoga Therapist and Certified Thai Massage Therapist, Paul believes in treating each person holistically. With over 19 years experience, he now specializes in helping individuals improve mobility and reduce pain. He uses a variety of techniques ranging from acupressure and deep massage to fascia integration as well as range of motion and stretching. He often provides clients with helpful tips for self-care based on principles of yoga and ayurveda.
Book a Thai Massage or a Traditional Massage with Paul now,  or call 780-437-9355.