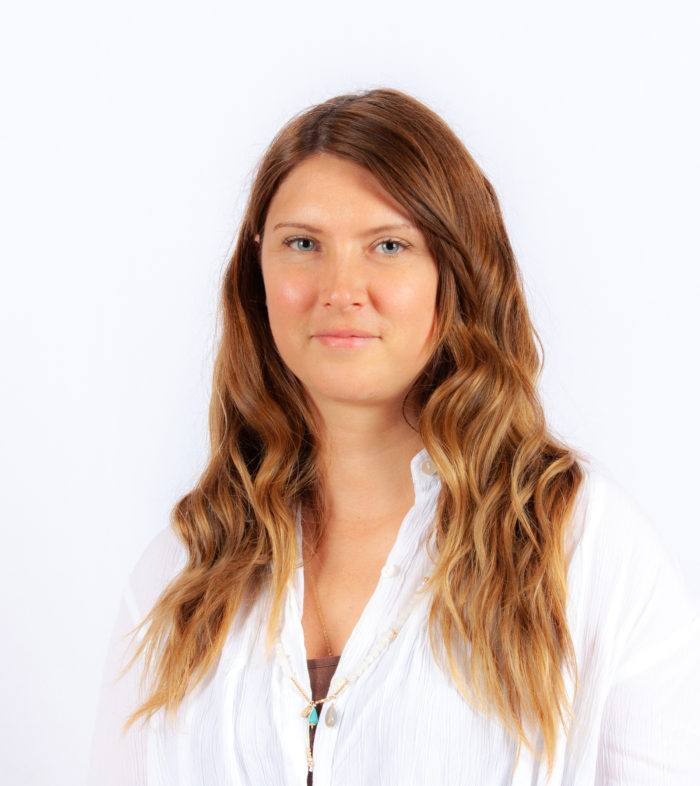 Senior Practitioner R.AC, TCMD, CHT, RTT
Services Offered:  Acupuncture / TCM, RTT/Hypnotherapy
*Please be advised that Sabrina is on maternity leave as of autumn, 2020*
Sabrina Souto has been transforming lives for 18 years using her formal skills as a Doctor of Oriental Medicine and Acupuncture, a specialized form of Hypnotherapy called RTT, Prayer, and Energy Medicine.  Sabrina helps create experiences that truly facilitate lasting change, and what most would call miraculous. Beyond tending to the ailment, she teaches a patient to become their own powerful miracle worker – true conscious healthcare.
Featured on Global TV, CTV, YegFitness and Carrie Doll's podcast, she is a thought leader and a mentor in her field. Sabrina continues to evoke transformation in the areas of infertility and reproductive imbalances, sexual blocks, phobias, autoimmune disorders, confidence, and addictions.
Where there is a will, there is a way.
Choose Love Always.
Book an Acupuncture appointment  or RTT/Hypnotherapy appointment with Sabrina now, or call 780-437-9355.