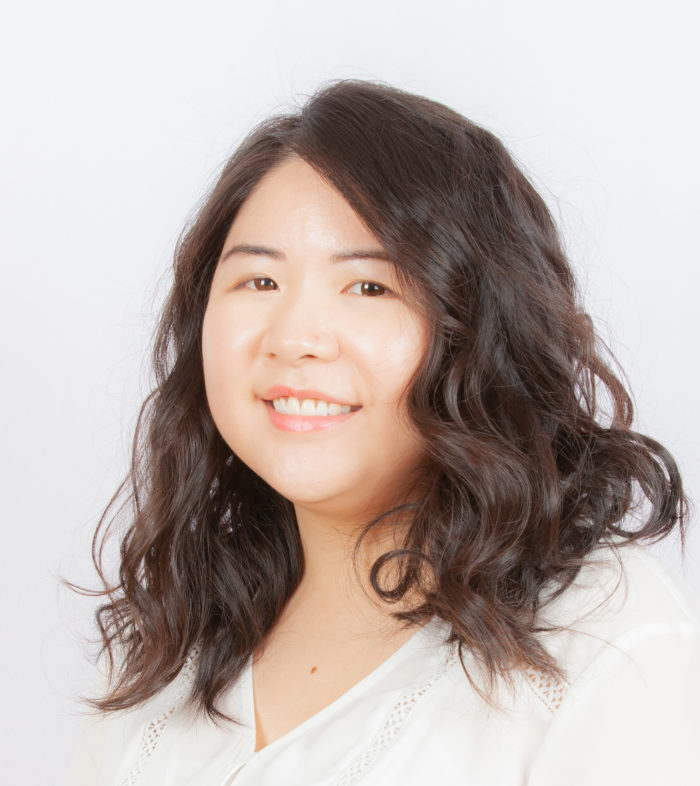 Services offered: Acupuncture/TCM, Facial Rejuvenation Acupuncture
Sandra's curiosity and passion in health, beauty and wellness began nine years ago as she learned to heal her cystic acne, acne scars, and mental health. This led her to pursue an education at the Alberta Academy of Aesthetics (2011) where she built her foundation of skincare knowledge in various modalities and fell in love with holistic skincare and healthcare.
After experiencing and embracing the lowest and highest points of her health, her selfcare journey continued at Grant Macewan University in the Acupuncture program. In her clinical internship she treated a variety of cases varying from carpal tunnel syndrome, irritable bowel syndrome, gastrointestinal issues, musculoskeletal conditions, pain management and mental health. During this time, she worked as a Health Consultant at Optimum Health Vitamins where she learned about holistic nutrition, vitamins, supplements, essential oils, organic skincare and beauty products. One of her personal discoveries that encompasses all that she has learned thus far, is she genuinely believes we are all on a pursuit towards healing our life's imbalances. Yet we are fascinatingly diverse in how we subjectively define, feel, cope, and heal. The path towards healing truly begins with self awareness and learning how to intuitively realign the needs of the heart, mind, spirit and body. Following her graduation she has had the opportunity to be mentored by Geha Gonthier, Ashley Perrin and Dr.Aung.
"The most beautiful thing is to observe my mentor's intuitive healing in action, and the impact it has on an individual's journey towards healing. To witness the exchange of energy from practitioner to patient that guides the individual to consciously realign the balance of the heart, mind and spirit."

– Sandra
Sandra has followed her heart and currently specializes in facial acupuncture and facial rejuvenation. She is working on her own professional development by expanding her knowledge in chinese herbology. Her goal is to offer guidance with genuine intent, patience and a compassionate heart. To motivate and guide those who are on their own selfcare journeys towards a balanced and conscious life.


Book an Acupuncture appointment Sandra now, or call 780-437-9355.