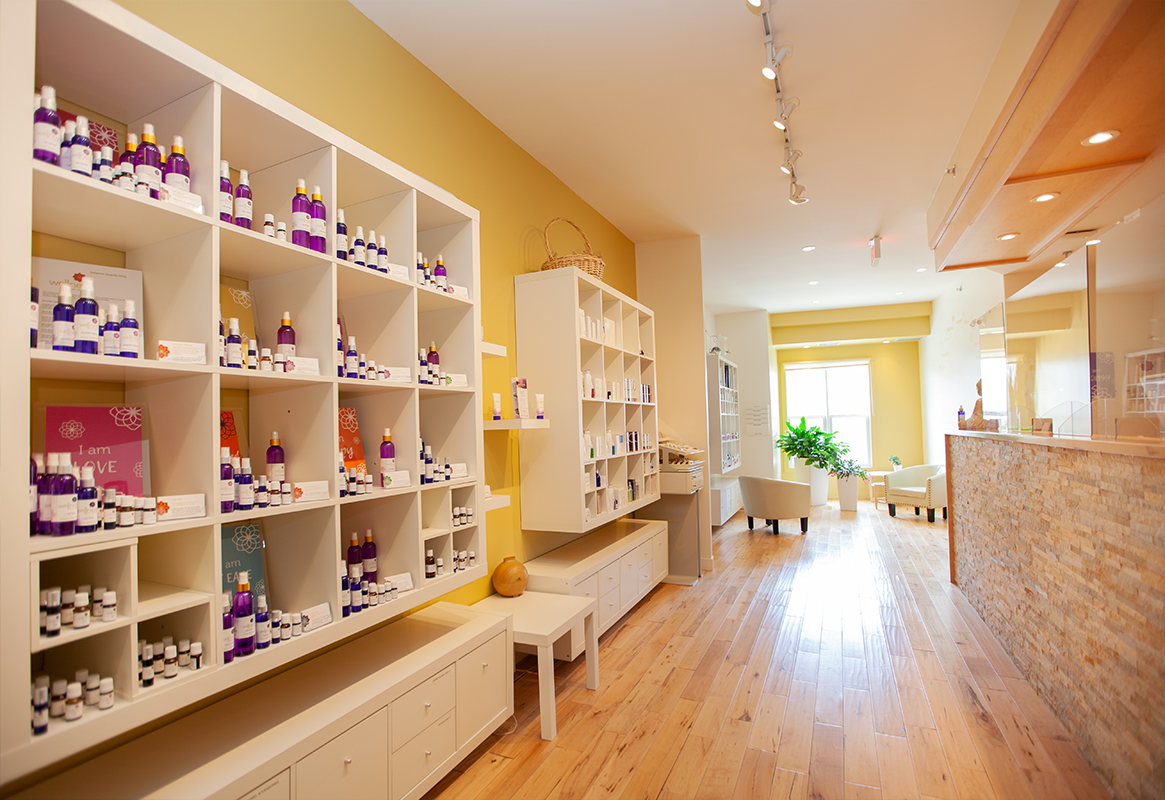 Updated May 12th, 2022
We Want to Assure You
During these times of transition, we want to assure you that maintenance of cleanliness and safety measures is of utmost importance at Wellness on Whyte.  Please read on for more details about what we are doing to keep you safe and comfortable.
Welcome to our Spacious Sanctuary
On a busy day, our clean, light, airy clinic works at less than 20% fire code occupancy.  We are grateful to be able to easily physically distance in our spacious Sanctuary!
Masks in our Sanctuary
We support "mask choice" in our clinic.  Our practitioners will greet all clients in a mask and ask the client if they prefer the staff member to continue to wear a mask during treatment.  If this alternative is not acceptable, please contact our clinic to discuss how we might accommodate you.
We sincerely appreciate your cooperation in making Wellness on Whyte a sanctuary built on kindness, safety, compassion, and comfort for everyone. Please email info@wellnessonwhyte.com with your comments.
Here are a few of the things we are doing to ensure the safety of our clients, practitioners, and staff
We are operating at 20% fire code occupancy
Masks can be worn by your practitioner upon request
Hand sanitizer is available for use throughout our clinic
We will ask you to complete a covid-19 health questionnaire upon check-in with our Wellness Coordinators.  Staff also complete this questionnaire at the start of their shift
Practitioners will continue to sanitize the treatment room in full between each client.  Our Wellness Coordinators will continue to sanitize common areas at regular intervals
We wash and dry our linens on the highest heat and add our famous "I am Immune" essential oil blend to our dryer cycle
Water is not served at this time, please bring your own water bottle
Staff and clients who show symptoms of illness are asked to not come in to the clinic
We look forward to keeping you safe in our Sanctuary!
See you soon.
---
To make an appointment at Wellness on Whyte
BOOK ONLINE