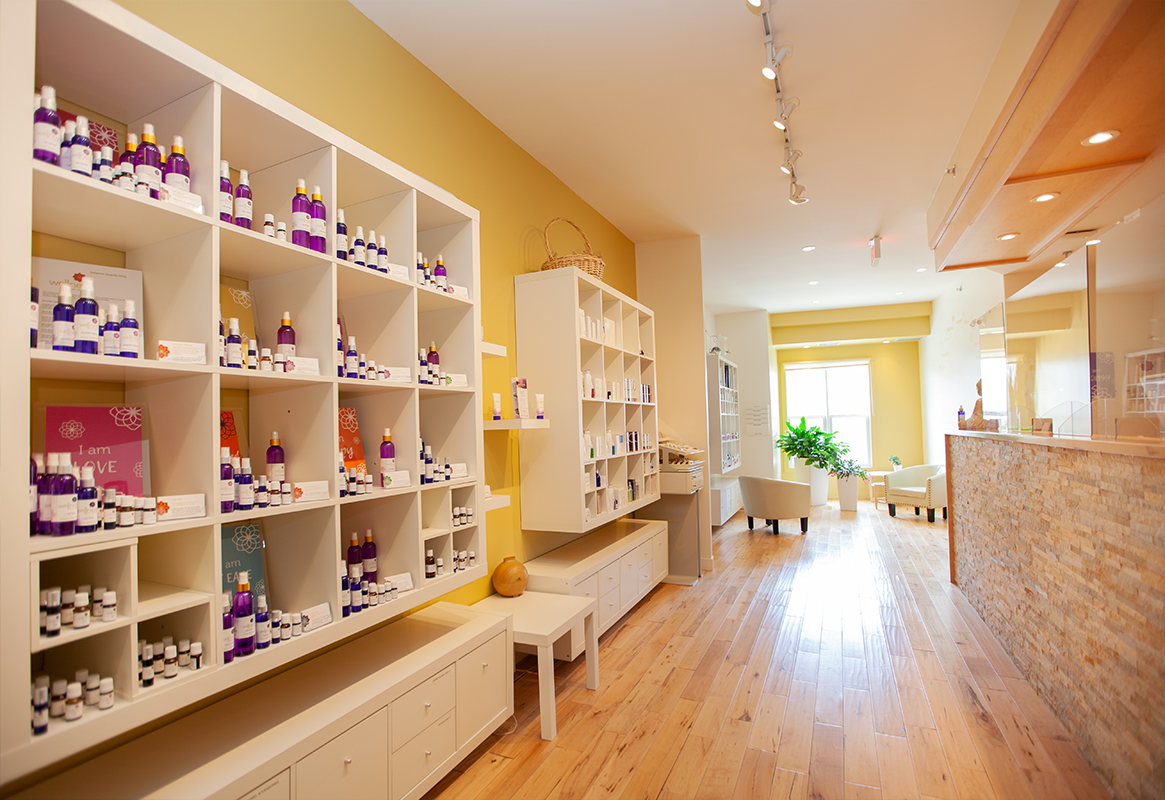 We Want to Assure You
We would like to reassure our valued clients that our practitioners and staff adhere to the stringent guidelines of their respective regulatory bodies, and also AHS standards.  We were recently subject to an AHS audit and we passed it with flying colors!  We deeply appreciate the trust our clients place with us as they access self-care in our sparkling clean Sanctuary.  Please read on for more details about what we are doing to keep you safe.
More Information on Masks in our Sanctuary
We are committed to making everyone feel safe in our Sanctuary.  If you are unable to wear a mask because of a medical exemption or otherwise, you will be offered a digital temperature assessment and a face shield.  Kindly wear this shield in the common areas of the clinic, and while being massaged in the face-up position.  If this alternative is not acceptable, please contact our clinic to cancel your appointment.  We welcome your feedback on how we can create a Sanctuary with inclusion, compassion, kindness, safety, and comfort for everyone.  Please email  info@wellnessonwhyte.com with your comments.
Here are a few of the things we are doing to ensure the safety of our clients, practitioners, and staff
Please use hand sanitizer or wash hands upon arrival.  Practitioners wear masks during the full service and clients are asked to arrive to our space wearing a mask.
Wellness Coordinators are behind plexiglass to greet you and offer a health screen waiver for each client at each visit.  Water is not served at this time.  We will ask you to complete a covid-19 health questionnaire upon check-in with our Wellness Coordinators.
We have placed physical distancing boundaries in the clinic for staff and clients.  Clients are requested to arrive no more than 5 minutes before appointment start times and to complete intake forms online rather than in reception, to further encourage physical distancing.
We have new and intensive cleaning protocols between services with AHS-approved, environmentally-friendly, non-toxic cleaning products.  Common areas are sanitized at regular, timed intervals, and high touch areas are sanitized after each use.  There is a weekly deep-clean, full-clinic sanitization and all linens are washed on the hottest laundry setting.
Staff who are ill do not come to work and call 811 for instruction.
We look forward to keeping you safe in our Sanctuary!
See you soon.
---
To make an appointment at Wellness on Whyte
BOOK ONLINE