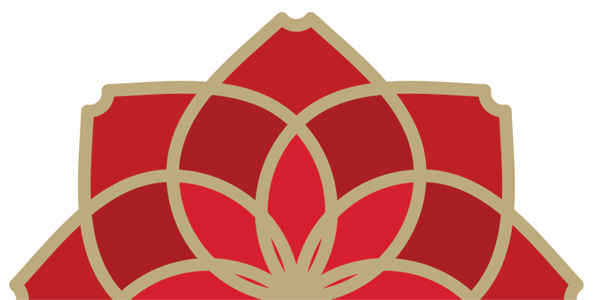 Did you know that a more relaxed employee equals greater productivity for your business?
Nine out of ten employees lack the ability to balance work and their personal life in order to stay committed to their employer. It is becoming more apparent to companies that offering additional benefits to their workers, will not only keep their employees more productive, but also impact the working environment in a positive way. There are some companies that are now offering onsite/in-office massage services as a part of their employees benefits.
A Win-Win Situation
Studies show that work wellness programs are a benefit to both employees and employers. Workers become more committed and loyal to their jobs. They have more initiative and energy to give to their employers and this reduces your turn-over rates.
Our Wellness Team Can Come to You
Please contact us on manager@wellnessonwhyte.com for details and enquiries.
We look forward to working together to increase the wellness in your business!
Sincerely;
Your Wellness Team
(780)437.9355
#303, 8135-102 Street
Edmonton, AB
T6E 4A4