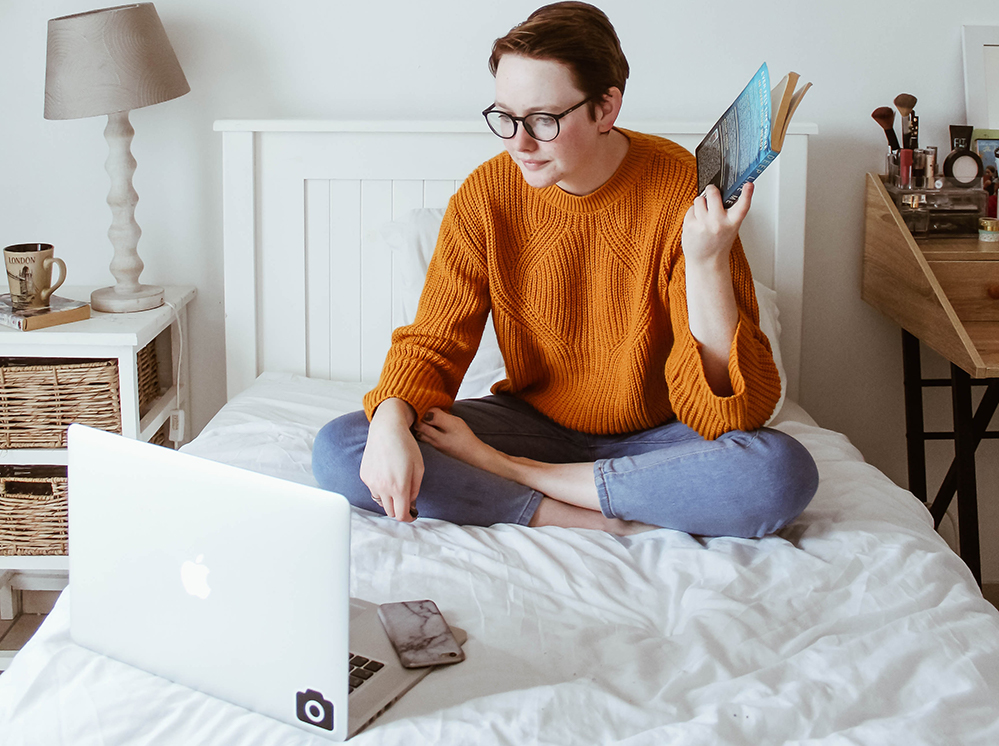 Wellness on Whyte want to continute to support you even from your own home.  Primary areas of concern right now may be immune support, mental health support or just advice to keep you feeling 'grounded' and 'centered.'  Many different ailments can be addressed with the services below, so your self-care does not have to stop when you are at home.
Here is a list of the services which can be accessed remotely via Wellness on Whyte:
Traditional Chinese Herbal Medicine – with Geha Gonthier, RAc. and Christine Woodlock, RAc.  Find more generalized information about acupuncture and TCM here.
Homeopathy with Dr. Aziz Merchant.  Find more information about Homeopathy here.
Tarot Reading with Geha Gonthier.  More information here.
Emotional Polarity Technique with Natasha Christensen.  Find more information about Emotional Polarity Technique here.
Nutrition Consultation with Anna Cott BSc. Find more information about Nutrition Consultation here.
Please contact our Director, Tacey Deering, via email to organize your individualized, remote consultation on info@wellnessonwhyte.com  or click here to book online.
Cancellation Policy
By scheduling your appointment, you are agreeing to the following cancellation policy:
Scheduling an appointment is the reservation of time put aside specifically for me. I acknowledge a mutual understanding of the value of our time. I understand that at Wellness on Whyte 48 hours notice is required to reschedule or cancel Acupuncture, Homeopathy, HeartMath, RTT/Hypnotherapy, Emotional Polarity Technique, Nutrition Consultation and Ayurvedic Consultation appointments and 24 hour is required to cancel or reschedule all other appointments. A Day in Sanctuary requires 72 hours of notice for cancellation. I understand that my credit card will be charged 50% of the appointment price if I cancel my appointment less than the required number of hours in advance. I also understand my credit card will be charged the full appointment price for any missed appointments.