Emotional Polarity Technique™ (EPT™) is a completely different approach in emotional healthcare. Rather than relying on conventional drug therapy or traditional talk therapy, EPT™ relies on the science of forgiveness. EPT™ has over 25 years of clinical success ending all manners of physical and emotional pain and suffering in adults and children.
Please note that EPT sessions are offered via Telehealth, for healthcare from the convenience of your home.  Please contact us for more information if you wish.
Emotional Polarity Technique™ (EPT™) is designed to help those who are looking for an alternative approach to the emotional components of their holistic healthcare. EPT™ is a blend of energy work, intuition and forgiveness coaching.
In a healthy body, energy flows unobstructed. Past emotional and physical trauma can cause energetic blockages which, if unresolved, may lead to dis-ease and negative emotional/behavioural patterns that can prevent you from creating what you really want in life or even healing from the pain or stress showing up physically, spiritually and mentally. In EPT™, we identify the energetic blockages and original conditioning events that are translating to pain or stress on a physical level in the body.
EPT™ is a 4-step collaborative process where first a perceived problem (stress, physical or emotional pain and suffering, etc) is focused on. Second we find the root issue causing the problem by using muscle testing and simple questions. Third, we fix the body's response to the problem and root memory using rare earth N/S pole magnets, deep breathing and intention to interrupt the old negative signals playing out in your subconscious awareness. Finally, we release the blocked energy and reprogram with positive affirmations, forgiveness statements and breathing.
EPT™ is structured to open pathways to true forgiveness to immediately transform the body, mind and spirit to relax and heal what needs healing. The EPT™ focus on forgiveness ignites miraculous, spontaneous healing by coaching each person into their own unique and relevant "forgiveness moment" through targeted forgiveness statements."
In 4-7 sessions, Emotional Polarity Technique™ (EPT™) can help you gain the awareness, love and acceptance you need to let go of what is no longer serving you.  YOU CAN create more of what you REALLY want in your life, right now.
Are you ready to show up for you and your life? Change starts with you! Are you ready?  It's not where you thought you were going, it's so much better!
Take advantage of our introductory rate for your first appointment!
Telehealth Initial 90-min Emotional Polarity Technique™ – $110
Telehealth Follow-up 90-min Emotional Polarity Technique™ – $160
Telehealth Follow-up 60-min Emotional Polarity Technique™ – $110
Meet our EPT™ practitioner: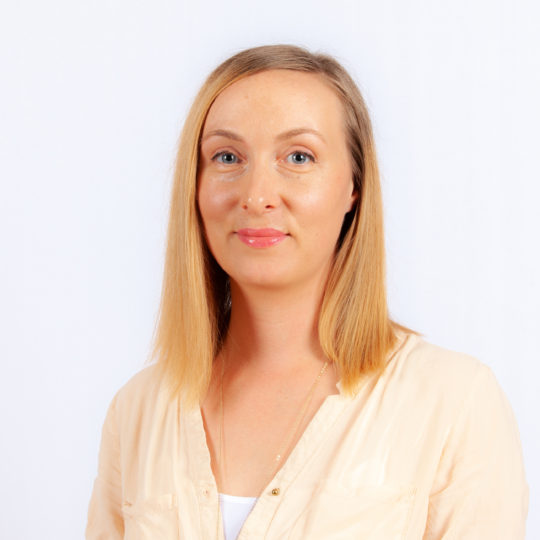 Certified Professional EPT™ Practitioner (CPEP)
Cancellation Policy
By scheduling your appointment, you are agreeing to the following cancellation policy:
Scheduling an appointment is the reservation of time put aside specifically for me. I acknowledge a mutual understanding of the value of our time. I understand that at Wellness on Whyte 48 hours notice is required to reschedule or cancel Acupuncture, Homeopathy, HeartMath, RTT/Hypnotherapy, Emotional Polarity Technique, Nutrition Consultation and Ayurvedic Consultation appointments and 24 hour is required to cancel or reschedule all other appointments. A Day in Sanctuary requires 72 hours of notice for cancellation. I understand that my credit card will be charged 50% of the appointment price if I cancel my appointment less than the required number of hours in advance. I also understand my credit card will be charged the full appointment price for any missed appointments.