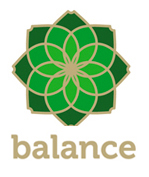 We have a team of Health Care providers that support IVF and IUI transfers, natural fertility methods, emotional, and spiritual counseling.
Click here to book in with one of our professionals.
---
Meet our team of experienced fertility therapists: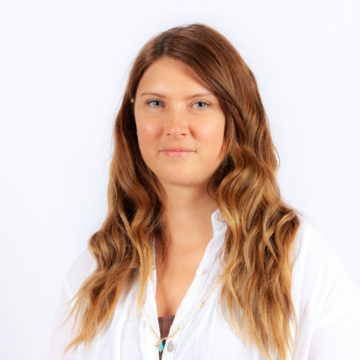 Senior Practitioner R.AC, TCMD, CHT, RTT
Services Offered: Acupuncture / TCM, RTT/Hypnotherapy
*Please be advised that Sabrina is on maternity as of autumn, 2020*
View Profile
Cancellation Policy
By scheduling your appointment, you are agreeing to the following cancellation policy:
Scheduling an appointment is the reservation of time put aside specifically for me. I acknowledge a mutual understanding of the value of our time. I understand that at Wellness on Whyte 48 hours notice is required to reschedule or cancel Acupuncture, Homeopathy, HeartMath, RTT/Hypnotherapy, Emotional Polarity Technique, Nutrition Consultation and Ayurvedic Consultation appointments and 24 hour is required to cancel or reschedule all other appointments. A Day in Sanctuary requires 72 hours of notice for cancellation. I understand that my credit card will be charged 50% of the appointment price if I cancel my appointment less than the required number of hours in advance. I also understand my credit card will be charged the full appointment price for any missed appointments.