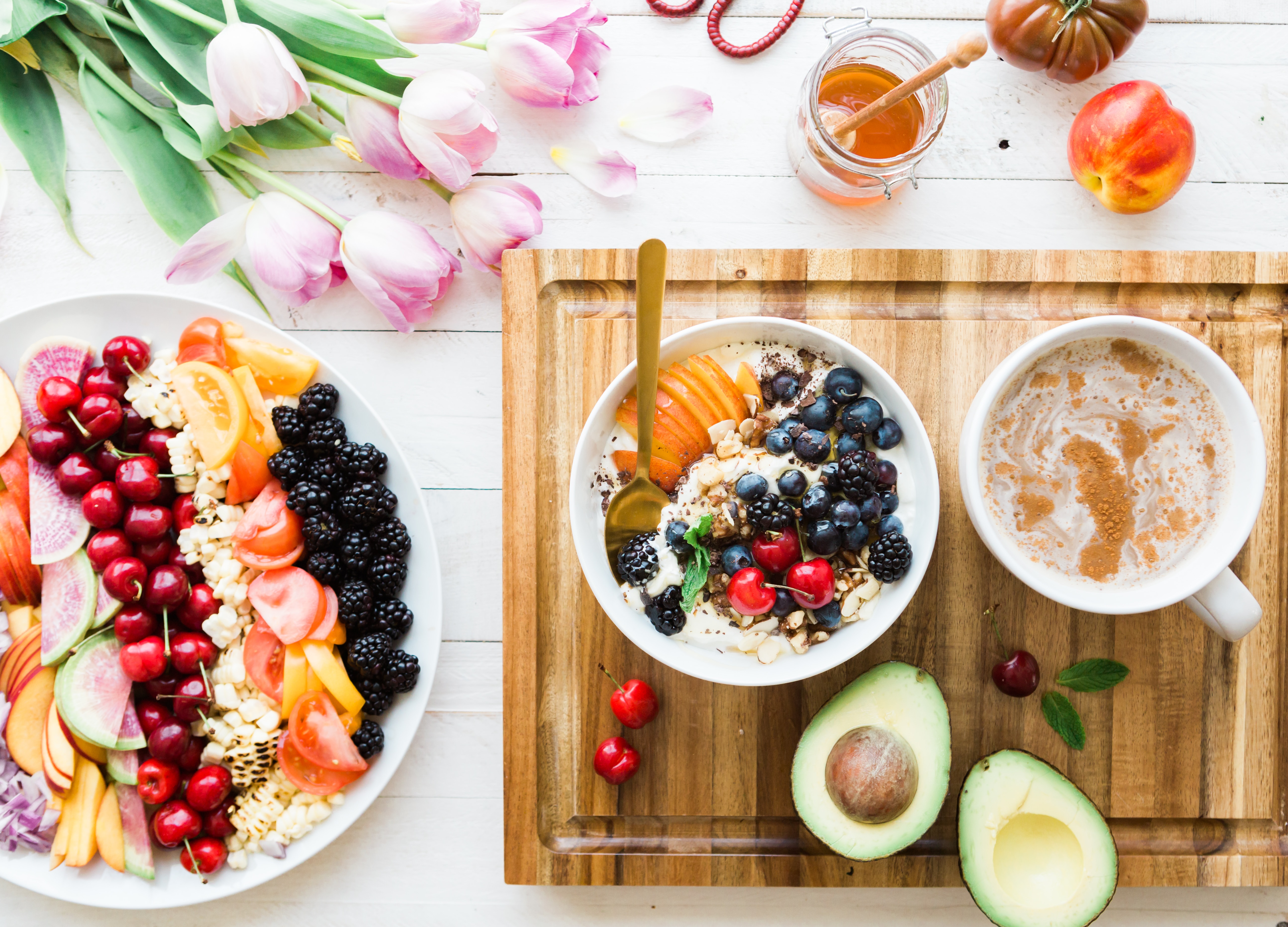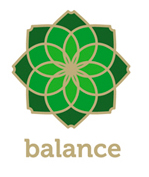 A one-on-one nutrition and lifestyle consultation with degree-trained nutrition consultant, Anna Cott BSc. (Nutr.Sc.) (hons.).  A full health history is taken (your birth until present) and an action plan is created with your first steps toward your body's self-healing.  The initial consultation is 90 minutes and follow-ups are 60 minutes.  It is advised to book your first follow-up for 4-5 weeks after your initial consultation.
Initial consultation* – 90 mins – $150.00
For clients who wish to discuss a full health history and multiple aspects of their health.
Follow-up consultations* – 45  mins – $100.00
For clients who have had an Initial 90-minute consultation and wish to have a follow-up.
45-min Telehealth Nutrition coaching – $75.00
For clients who want "quick tips" regarding one specific ailment eg. PMS, digestive issues, etc.  This service is not ideal for those on prescribed medications or those with complex health issues (in this case, please book for the 90-minute Initial consultation to begin with).
*Telehealth is available!
IMPORTANT: Please bring a 5-day diet diary to your initial consultation, include food and drink intake and symptoms.  Include the times of food intake and symptoms.  A comprehensive health intake form (online submission) is found in your confirmation email or on our website here.  It is critical that this intake form is submitted prior to the start of your consultation.
---
Meet your nutritional therapist:
Cancellation Policy
By scheduling your appointment, you are agreeing to the following cancellation policy:
Scheduling an appointment is the reservation of time put aside specifically for me. I acknowledge a mutual understanding of the value of our time. I understand that at Wellness on Whyte 48 hours notice is required to reschedule or cancel Acupuncture, Homeopathy, and Nutrition Consultation appointments and 24 hour is required to cancel or reschedule all other appointments. A Day in Sanctuary requires 72 hours of notice for cancellation. I understand that my credit card will be charged 50% of the appointment price if I cancel my appointment less than the required number of hours in advance. I also understand my credit card will be charged the full appointment price for any missed appointments.