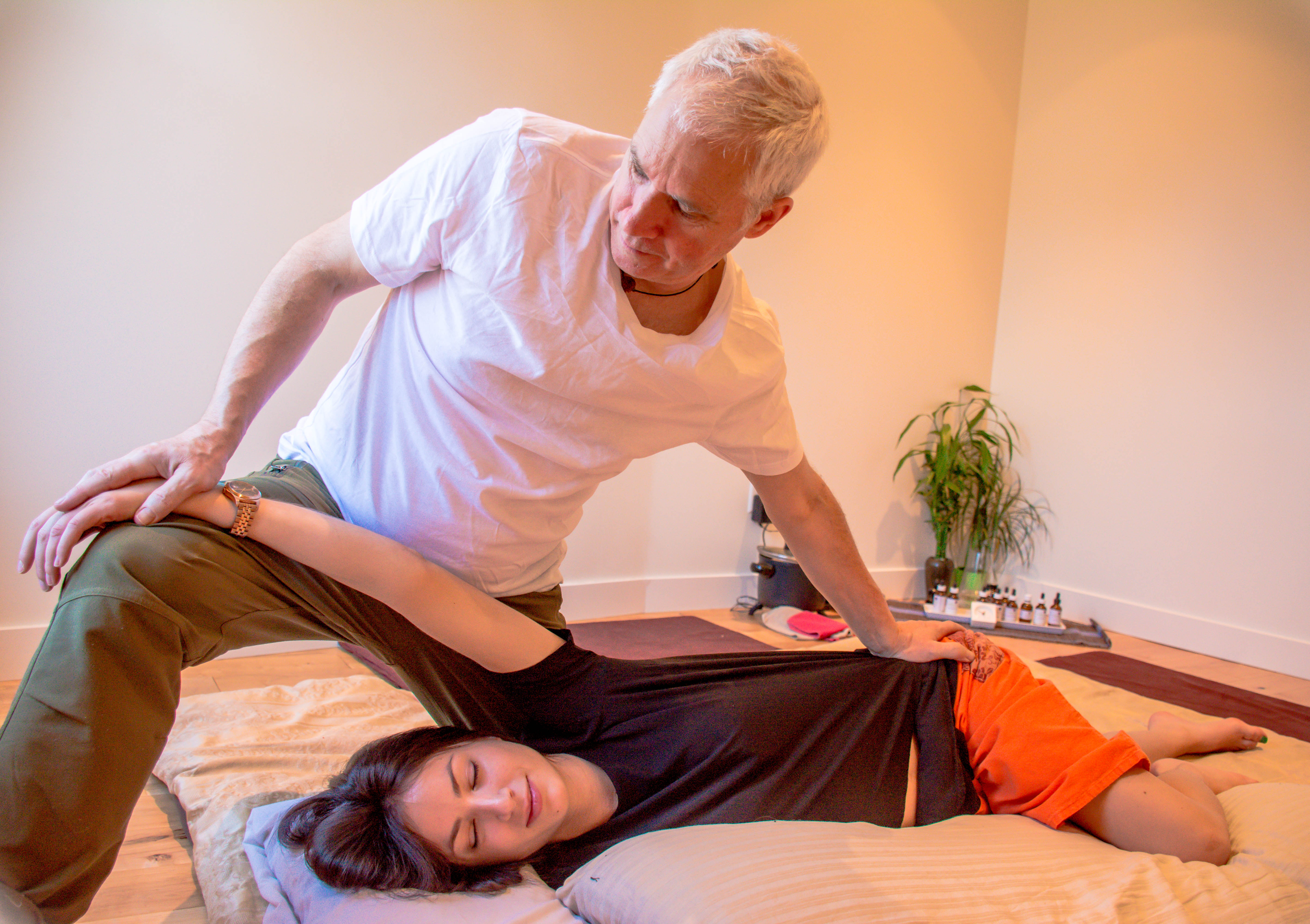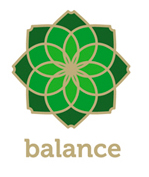 Cupping Massage
A full body signature massage combined with cupping therapy. Cupping facilitates circulation, detoxifies muscle fibres, and helps with pain and inflammation. It aids in relaxation and general well-being. It is a type of deep-tissue massage.
60 min $110
75 min $125
90 min $140
Abdominal Cupping Massage
A gentle alternative to visceral massage, abdominal cupping massage externally manipulates the digestive reproductive systems.  This helps to mobilize congestion int the colon, our internal sewer system.  In addition to the physical benefits, abdominal cupping can support the release of emotional issues that may have been buried for years.  It is in the emotional resolution that real healing takes place.
30 mins $75
Add-on to a treatment – 30 mins – $60
---
New to Thai Massage
This initial session includes a 30 minute consultation to address any concerns and decide on the best course of action for you. It also includes a full hour treatment. Traditional Thai massage therapy is designed to balance the 10 energy channels, relieve tension, and increase mobility and flexibility. This treatment will leave you feeling relaxed and invigorated.
For new to Thai Massage patients.
90 min $130
---
Learn more about Thai Massage:
Thai Massage and Emotional Release
Rest and Regroup in Paul's Hands
---
Traditional Thai Massage
For return Thai Massage visits.
60 min $100
90 min $130
120 min $165
---
Prenatal Thai Massage
Thai massage customized for pregnant women.
60 mins $100
---
Lomi Lomi Massage
Sacred Lomi Lomi Massage uses flowing forearm massage, presence, prayer, aloha, breath-work and sacred touch to offer a space of unconditional love and acceptance in this 75 minute massage treatment.
The intention of the work is to support the recipient to release anything that is no longer serving them and fully embody that which is authentic and in alignment with their soul. All of the movements are based on circles and figure eights with the point of connection being primarily forearm runs.
75 min $150
---
Reiki Massage
A massage for those who would like some "vibrational" or "energetic work" combined with traditional body massage.  Reiki is an energetic healing technique that activates the natural healing process of the patient's body to restore physical and emotional well-being.  Expect around 70% massage and 30% reiki.
Fully claimable for those who have massage coverage with health insurance.
60 min $125
75 min $140
90 min $155
---
Abhyanga Massage
Abhyanga helps balance neurotransmitter production, reduces stress hormones and enhances relaxation and loving behaviours. As a full body rejuvenating massage, the treatment includes a pulse assessment, marma therapy, abdominal organ massage, reflexology of the head, hands and feet blending in with long, soothing strokes, which benefit the entire body, as the healing scents of individualized aromatherapy and luxurious warm, medicated oils nourish your skin. The effect of the oil penetrates the 7 skin layers which in turn correspond with the 7 tissue layers of Ayurveda physiology, to help deeply balance your prana (energy), calm your mind and enhances higher consciousness. Herbal, fragrant oils help loosen and facilitate the removal of accumulated doshas (vata, pitta, and kapha) and ama (toxins) from the body. You'll leave feeling relaxed, nourished, refreshed and rejuvenated.
Marma is a Sanskrit word that translates as a vital energy point located at the surface of the body. These points are vital because they are infused with prana (life force) and permeated with consciousness; which expresses itself in lively, concentrated form at these points. Thus, the marmani serve as a bridge or doorway between the body, mind and soul and provide great psycho emotional healing opportunities. They function diagnostically, as well as therapeutically-to balance the mind and relieve pain and for preventative care and rejuvenation.
The ideal Abhyanga booking is for 90 mins ($150). or 120 mins ($175), according to individual need, both of these durations also provide enough time for the client to shower after the massage, if they like.
90 min $150
120 min $175
---
Oriental Warm Oil Massage 75 min $130
This oriental warm oil massage is based on the tradition of Abhyanga. It strongly enhances neurotransmitter production, reduces stress hormones, and beautifully enhances both feeling loved and loving behaviour. This is a full body rejuvenating and chakra balancing massage. Specific products and protocol will be created for your individual needs. The practitioner will use soothing, long strokes which engulf the entire body as the healing scents of aromatherapy and the luxurious warm oil nourish your skin, balance your prana (energy) and calm the mind. As the oils soak into the seven tissue layers of your body, they will help to loosen and facilitate the removal of accumulated ama (toxins) from the body. You will leave feeling completely relaxed, nourished and rejuvenated. 
Book Appointment
Benefits and Medical Coverage
All of our massage therapists are registered. Our various massage therapies can be claimed subject to the details of your benefits package. Prices do not include GST.
---
Meet our team of Oriental & Thai Massage Therapists
Cancellation Policy
By scheduling your appointment, you are agreeing to the following cancellation policy:
Scheduling an appointment is the reservation of time put aside specifically for me. I acknowledge a mutual understanding of the value of our time. I understand that at Wellness on Whyte 48 hours notice is required to reschedule or cancel Acupuncture, Homeopathy, HeartMath, RTT/Hypnotherapy, Emotional Polarity Technique, Nutrition Consultation and Ayurvedic Consultation appointments and 24 hour is required to cancel or reschedule all other appointments. A Day in Sanctuary requires 72 hours of notice for cancellation. I understand that my credit card will be charged 50% of the appointment price if I cancel my appointment less than the required number of hours in advance. I also understand my credit card will be charged the full appointment price for any missed appointments.