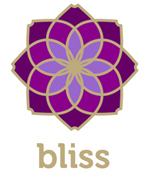 Reflexology
Reflexology is unavailable while practitioner Brittany Fader is on maternity leave.  Please follow up on @wellnessonwhyte for updates to this service!
Reflexology is a focused pressure technique, directed at the feet or hands.  It is based on the premise that there are zones and reflexes on different parts of the hands and feet which corresponds to and are relative to all parts, glands, and organs of the entire body.  Reflexology activates the body's own healing systems while it promotes relaxation and reduces stress.  We offer both hand and foot reflexology.
Foot Reflexology 45 min $80

Foot Reflexology 60 min $100
Hand Reflexology 45 min $80
Foot & Hand Reflexology 90 min $130
Add-on 30 min $55
Click here to learn more about Reflexology!

Book Appointment
Benefits and Medical Coverage
Reflexology services can be claimed under a health spending account.
---
Meet our highly skilled reflexologist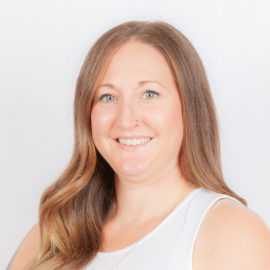 HHP, RMT
Services Offered: Massage, Cupping Massage, Sacred Rain Massage, Reflexology, Reflexology Massage, and Sugaring
*Please be advised that Brittany is on maternity leave beginning October 8, 2021*
View Profile
Cancellation Policy
By scheduling your appointment, you are agreeing to the following cancellation policy:
Scheduling an appointment is the reservation of time put aside specifically for me. I acknowledge a mutual understanding of the value of our time. I understand that at Wellness on Whyte 48 hours notice is required to reschedule or cancel Acupuncture, Homeopathy, and Nutrition Consultation appointments and 24 hour is required to cancel or reschedule all other appointments. A Day in Sanctuary requires 72 hours of notice for cancellation. I understand that my credit card will be charged 50% of the appointment price if I cancel my appointment less than the required number of hours in advance. I also understand my credit card will be charged the full appointment price for any missed appointments.