RTT/Specialized Hypnotherapy
*please note that we are not accepting new patients for RTT until further notice.  You may call our reception and ask to be added to the wait list.  If we do begin taking new patients you will be contacted.*
RTT (Rapid Transformational Therapy) is a specialized form of hypnosis that works rapidly on the subconscious mind to make permanent change. Our very own Sabrina Souto has personally trained with its founder, Marisa Peer, a therapist that has worked with Princess Diana, Nicole Kidman and many other high performing actors and athletes. This modality creates complete transformation with fertility and reproductive imbalances, sexual blocks, phobias, autoimmune disorders, confidence, addictions, life purpose, and so much more.
Hypnosis is entirely natural, safe, and relaxing. You will remain aware and in complete control throughout the session.
You will receive a complimentary, personalized audio to listen to for 21 days after your session.
It is strongly recommended that you book an acupuncture appointment with Sabrina to occur 2-4 weeks after your initial RTT/Specialized hypnotherapy session.  At that time, Sabrina will suggest the next step in your treatment plan.  Generally, only one RTT/Specialized hypnotherapy session is required per condition, however, some clients may need two or, occasionally, three.
2.5 – 2.75 hours – $380.00*
*Subject to a $100.00 non-refundable deposit at time of booking.
*No online booking available, please phone 780-437-9355 to book RTT/Specialized Hypnotherapy.
---
Meet our RTT/Specialized Hypnotherapy practitioner: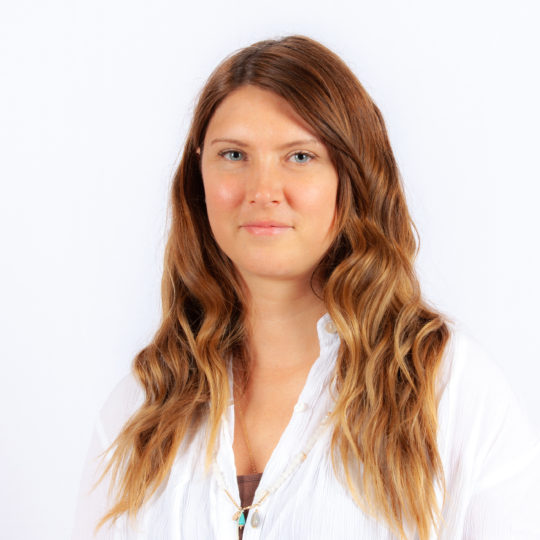 Senior Practitioner R.AC, TCMD, CHT, RTT
Services Offered: Acupuncture / TCM, RTT/Hypnotherapy
*Please be advised that Sabrina is on maternity as of autumn, 2020*
View Profile
Cancellation Policy
By scheduling your appointment, you are agreeing to the following cancellation policy:
Scheduling an appointment is the reservation of time put aside specifically for me. I acknowledge a mutual understanding of the value of our time. I understand that at Wellness on Whyte 48 hours notice is required to reschedule or cancel Acupuncture, Homeopathy, and Nutrition Consultation appointments and 24 hour is required to cancel or reschedule all other appointments. A Day in Sanctuary requires 72 hours of notice for cancellation. I understand that my credit card will be charged 50% of the appointment price if I cancel my appointment less than the required number of hours in advance. I also understand my credit card will be charged the full appointment price for any missed appointments.