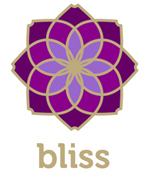 Reiki*
An energetic healing technique that activates the natural healing process of the patient's body to restore physical and emotional well-being.
Telehealth is available for reiki services!  Please specify your preference at the time of booking.
30 min $65
60 min $90
*Reiki Massage is also available at Wellness on Whyte.  More information available here.
---
Sacred Rain Massage

An elegant treatment that combines massage therapy, vita flex, and reflexology techniques. Custom blended essential oils are applied on specific points on the body to relieve energetic blockages and promote blissful relaxation.
Learn more about Sacred Rain Massage
75 min $140
---
Sanctuary Bliss Massage

Sanctuary Bliss Massage is an energetic healing massage treatment unique to Wellness on Whyte.  Our qualified practitioners intuitively guide their client into a more balanced state using one or more of the following practices: reiki, reflexology, massage, acupressure, flower essences, aromatherapy, tuning forks, and/or crystal therapy.
75 min $130
---
Meet our highly skilled Practitioners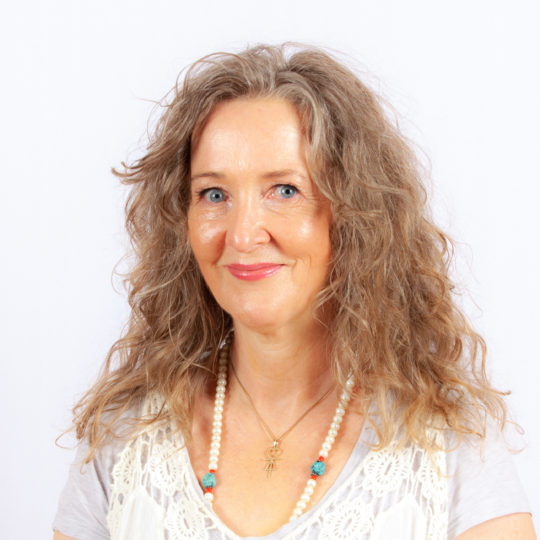 RMT, TMTT, Registered Karuna Reiki Master (RKRM), Certified HeartMath™ Coach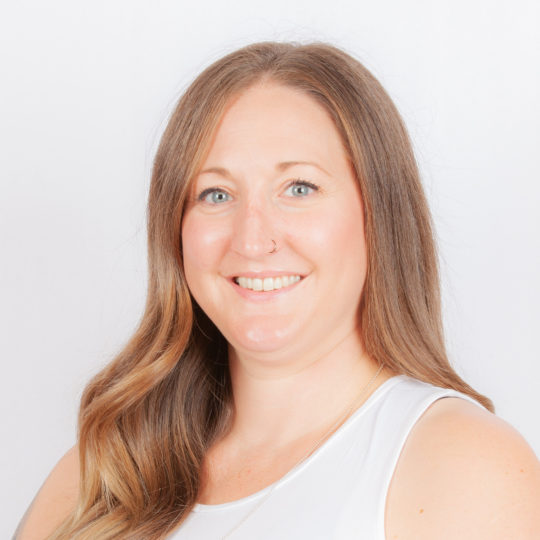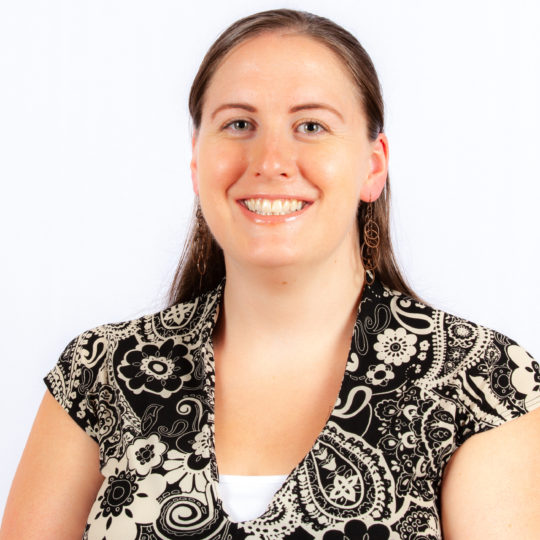 Cancellation Policy
By scheduling your appointment, you are agreeing to the following cancellation policy:
Scheduling an appointment is the reservation of time put aside specifically for me. I acknowledge a mutual understanding of the value of our time. I understand that at Wellness on Whyte 48 hours notice is required to reschedule or cancel Acupuncture, Homeopathy, HeartMath, RTT/Hypnotherapy, Emotional Polarity Technique, Nutrition Consultation and Ayurvedic Consultation appointments and 24 hour is required to cancel or reschedule all other appointments. A Day in Sanctuary requires 72 hours of notice for cancellation. I understand that my credit card will be charged 50% of the appointment price if I cancel my appointment less than the required number of hours in advance. I also understand my credit card will be charged the full appointment price for any missed appointments.