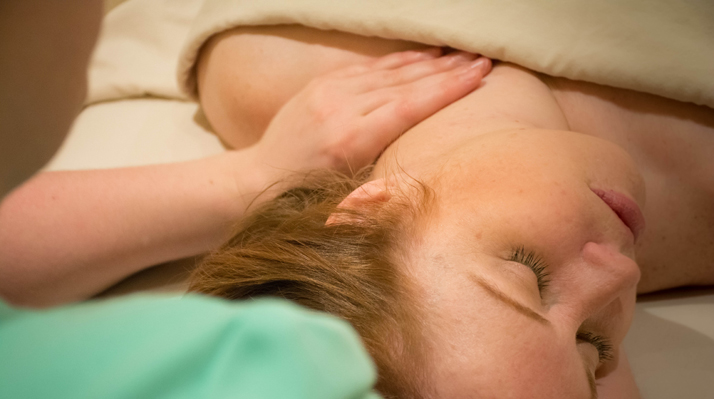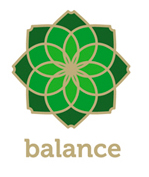 Signature Massage
This is a customized massage designed specifically with you in mind. Our therapists work with you to relax and rejuvenate your body using therapeutic, deep tissue, or relaxation techniques that are unique to your needs and preferences.
45 min $80
60 min $100
75 min $115
90 min $130
120 min $165
---
Prenatal Massage

A full body massage customized for pregnant women and their changing bodies. Prenatal massage helps to relax tense muscles, ease sore spots, improve circulation, and mobility.
75 min $120
---
I am Woman Breast Massage

Therapeutic breast massage has been an important modality in Ayurvedic and European healing traditions for centuries. Modern research has shown it to be a very beneficial treatment for relieving lymphatic congestion and encouraging hormonal balance.
Light massage techniques in and around the breast area stimulate the female endocrine system as well as encourage lymphatic flow, which is highly concentrated in the breast region. Breast massage is deeply relaxing and alleviating of symptoms of menopause, PMS, problems related to pregnancy and nursing; while detoxifying the lymphatic system.
50 min $80
Learn more about our I am Woman Breast Massage
---
Lymphatic Drainage Massage

Lymphatic Drainage Massage is a gentle, natural cleansing technique that systematically moves lymphatic fluids and cellular waste out of the body for a deep and safe detoxification that energizes and beautifies to promote better health.
The technique is very slow, rhythmic, gentle, and intense. Due to this nature of the treatment, doctor approval is required for anyone who is living with chronic health issues (heart failure, cancer, bacterial/viral infections, thrombosis, edema or parasitic obstruction of the lymphatic system).
Please consult your physician prior to booking this service if you are experiencing ongoing health issues.
120 min $180
Learn more about Lymphatic Drainage Massage
---
Benefits and Medical Coverage
All of our massage therapists are registered. Our various massage therapies can be claimed subject to the details of your benefits package. Prices do not include GST.
---
 
Meet our team of experienced registered massage therapists:
Cancellation Policy
By scheduling your appointment, you are agreeing to the following cancellation policy:
Scheduling an appointment is the reservation of time put aside specifically for me. I acknowledge a mutual understanding of the value of our time. I understand that at Wellness on Whyte 48 hours notice is required to reschedule or cancel Acupuncture, Homeopathy, HeartMath, RTT/Hypnotherapy, Emotional Polarity Technique, Nutrition Consultation and Ayurvedic Consultation appointments and 24 hour is required to cancel or reschedule all other appointments. A Day in Sanctuary requires 72 hours of notice for cancellation. I understand that my credit card will be charged 50% of the appointment price if I cancel my appointment less than the required number of hours in advance. I also understand my credit card will be charged the full appointment price for any missed appointments.