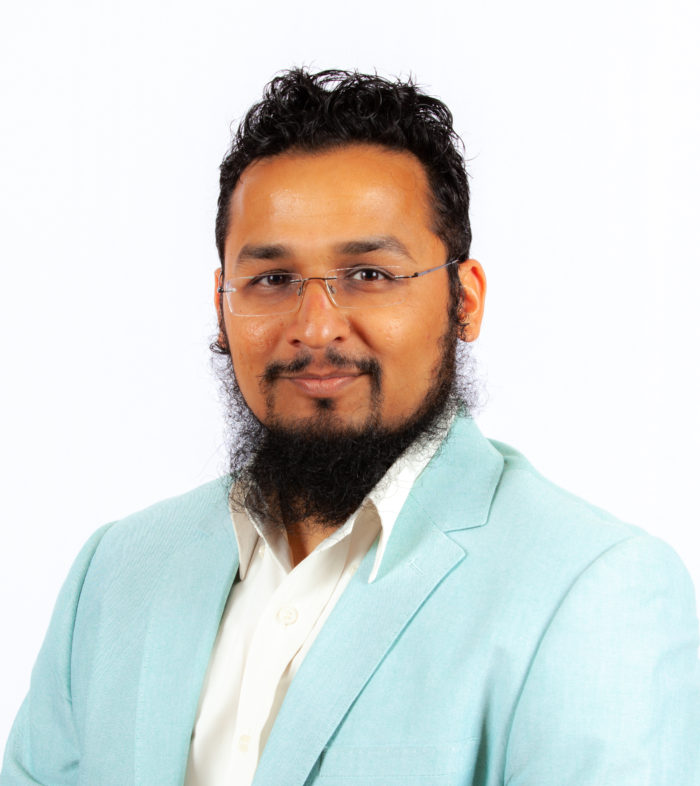 BHMS, MDHom
Services Offered: Homeopathy
BHMS (Bachelor of Homeopathic Medicine and Surgery)
MDHom (Post graduate doctorate in Homeopathic Materia Medica from Maharashtra University of Health Sciences)
Aziz Merchant is a Homeopathic physician, who completed his 8 ½ years of medical education & residency from Bombay, India.
While in Bombay, he had the privilege of working with some of the best Homeopaths in India and has gained intensive clinical experience in treating chronic, debilitating illnesses as well as acute emergencies. He also lectured at his postgraduate research institute for 3 years, teaching Anatomy, Physiology, Pathology, Medicine, Immunology, Genetics & Embryology, and Homeopathic Materia Medica.
He brings to the Canadian Homeopathic scene a fresh perspective that emphasizes on the genetic constitutional make up of the patients and factors in embryology & genetics in studying the disease pattern of each case. Since no two individuals have similar symptoms and aetiologies, this approach enables him to give consistent results in even serious pathological cases.
Dr. Merchant has been practicing since 2005 in India and since 2010 in the Edmonton area and has patients across the Indian subcontinent, the Gulf countries, Europe, Australia, Central, and North America.