Wellness on Whyte is a healing sanctuary in the heart of Edmonton, Alberta. Rejuvenate your body, mind and soul with an eclectic mixture of blissful healing modalities such as Acupuncture, Reflexology, Reiki, Ayurveda, Massage and much more.

I am sitting on my balcony daybed wrapped in a cozy blanket as I write this, sipping on chai tea. With each sip, I close my eyes, drinking in the warmth of the spice, and the sun on my skin. A bird chirps nearby—a welcome interruption from distant tires rolling on the pavement. I bask in the sounds, fresh air, and sunshine.
No slides found, please add some!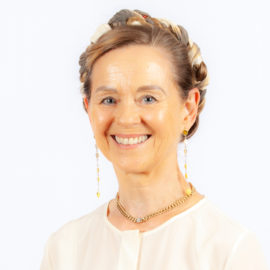 Senior Practitioner B.A., LMT, ERYT, R.Ac.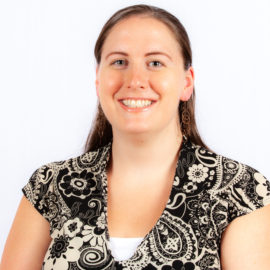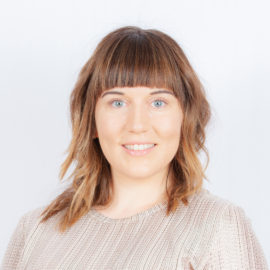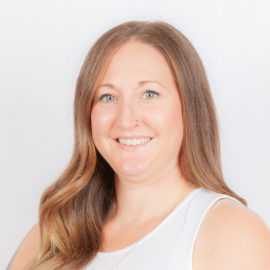 HHP, RMT
Services Offered: Massage, Cupping Massage, Sacred Rain Massage, Reflexology, Reflexology Massage, and Sugaring
*Please be advised that Brittany is on maternity leave beginning October 8, 2021*
View Profile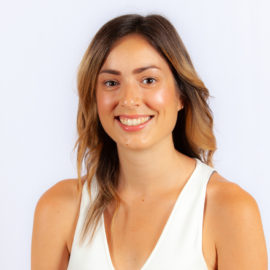 R.Ac.
Services Offered: Acupuncture
*Please be advised that Ashley is on maternity leave beginning October 19, 2021*
View Profile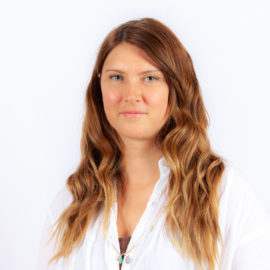 Senior Practitioner R.AC, TCMD, CHT, RTT
Services Offered: Acupuncture / TCM, RTT/Hypnotherapy
*Please be advised that Sabrina is on maternity as of autumn, 2020*
View Profile
I was with Christine for my acupuncture appointment. She was lovely. I got the treatment my body needed and a little more. - Kayla

A beautiful space, considerate and competent staff, a really great massage. Parking was easy, Blush Lane market right there for buying a few groceries afterward. What more could you ask for ?! - Karen M.

★ ★ ★ ★ ★

Every time I come into your space, I love it. It's never customary – it is always new.  – Duncan

I love WoW because it has given me back my health and spirit…Geha is absolutely amazing with TCM …  truly a harmonious sanctuary, peaceful…what healing is all about.  – Anonymous

Ashley is great every time I visit her. She asks detailed questions and actually listens to the things I tell her about how I'm feeling. I always feel relaxed and better than when I first walked in after my acupuncture treatments. - Jess S.

★ ★ ★ ★ ★

I have been to Wellness on Whyte many times and have experienced the full spectrum of healing and rejuvenation they offer. From the front desk staff, to the facility itself, I give Wellness on Whyte 5 stars and  two thumbs up without hesitation! I recently had the privilege of experiencing a Day in Sanctuary – it couldn't have lived up to it's name more! It was a day of pure BLISS in the hands of competent and compassionate people. Go try it! – Petra

I always have an unreal experience at Wellness on Whyte. All of the acupuncturists I have worked with are lovely, knowledgeable and very good at what they do. I have and will continue to refer my friends and family. - Amber

★ ★ ★ ★ ★ I see Geha regularly for acupuncture, but I have received more than the benefits of acupuncture. Geha has offered me suggestions for lifestyle changes ranging from dietary changes to ways to reduce stress. The holistic treatments she has recommended have helped to increase my energy, improve my digestion, and this year, I did not suffer from seasonal allergies.  Her encouragement and advice has made me conscious of the mind-body connection and making consistent healthy choices. – Anonymous

I have been going to Geha for years and she has always been great! The atmosphere in the spa is welcoming and calming–wonderful experience! I look forward to my treatments at WoW like a kid at xmas! The treatment providers are amazing and I love the full service options such as facials, facial acupuncture, sauna, etc. After using the products and services I can see immediate results with my skin, within my body and, most importantly, my psyche. I have referred countless friends and family to WoW. - Jeneil

It's my sanctuary!! Everyone here exudes love, health and good spirits. I go for regular facial treatments and Katarzyna is the best therapist I have ever had. Her facial massage is very relaxing (I've fallen asleep almost every time) and her treatments provide real results. I look years younger and my skin is in the best condition that it has been in years. – Anastasia