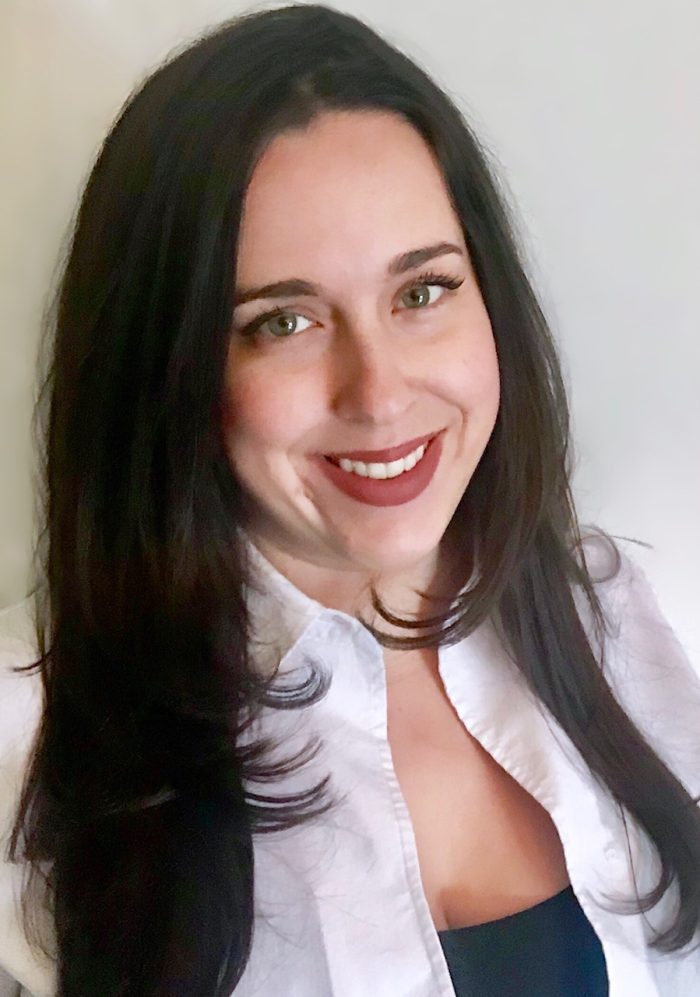 Services Offered: Acupuncture, Massage
Kyla Gorman is a well experienced and educated practitioner that has been in the health and wellness industry for 8 years. She started as a Certified Holistic Nutritionist managing a health food store. During this time, she learned about western herbal medicines, supplements, and holistic nutrition approaches to healing. After supporting clients with nutrition, Kyla felt the nudge to work with people on a deeper level with a more hands-on approach. This is when she began to explore acupuncture and massage as a way to make this happen.
She graduated from both massage and acupuncture at the Canadian Institute of Traditional Chinese Medicine. There, she took a special interest in Chinese herbal therapy and was awarded a scholarship from Sageherb Biotechnology for outstanding clinical performance and excellence in the study of herbal medicine. She successfully passed both her board exams for Registered Acupuncturist in Alberta and Chinese Medicine Practitioner in Ontario.
As an acupuncturist, Kyla takes her time to find the root cause of your ailments and uses a gentle, holistic approach. Therapies she can offer include Acupuncture, Herbal prescriptions, Diet recommendations, Supplement regimes, Fire cupping, Gua sha, Ear acupuncture, Tui Na (Chinese Massage), and acupressure. Through the lens of Chinese Medicine, she sees each patient as a unique individual that will experience specialized treatments tailored to their needs. Gastrointestinal Disorders, Dermatology, pain, Autoimmune Disorders, and mental/emotional issues are her areas of focus.
Her approach to massage is clinical-based, specializing in orthopedic assessment and treatment. She is skilled at finding and treating the basis of your pain. Massage techniques include general relaxation, cross fibres frictions, circular frictions, stretching, joint mobilization, and at home exercises. Through massage, she aims to increase your range of motion, decrease your pain, and strengthen your system to get back to an optimal lifestyle.
Book an appointment with Kyla Gorman, where she'll support you to ease pain, heal from the inside, and ensure you receive the care you need.
Book Appointment