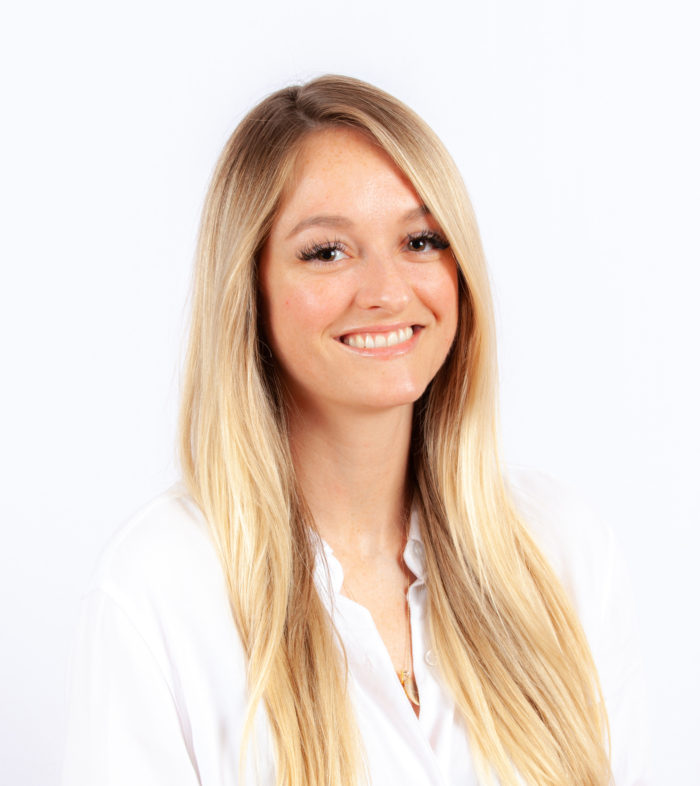 RMT
Services offered:  Traditional Massage. Cupping Massage.
Noelle Rivet qualified as an RMT in the spring of 2019 after studying at MH Vicars School of Massage Therapy. In addition to her 2200-hour certification, during her final year of studies Noelle received glowing reviews as a student massage practitioner at Wellness on Whyte.
In addition, Noelle Rivet is a SATTVA Yoga practitioner and RYT-200.  Noelle has been a yoga practitioner for just over 10 years and was inspired to deepen her knowledge of the human body after joining the assisting program at the SATTVA School of Yoga where she practiced the art of yoga adjustments under the guidance of Rameen Peyrow and Jade Ponech.  Noelle has studied under the guidance of Swami Sudhir Anand at the Shiva Yoga Peeth, in Rishikesh India, and worked for a travel company called Life Before Work as the Yoga Director for the Yoga Life Tours, where she spent 2 years teaching yoga retreats abroad, mostly in Thailand and Central America.  Noelle added cupping massage to her practice in mid-2019.
Noelle aspires to continue her education and obtain her Thai Massage certification and to study Shiatsu and Craniosacral massage.
Book a massage with Noelle by calling 780 437 9355