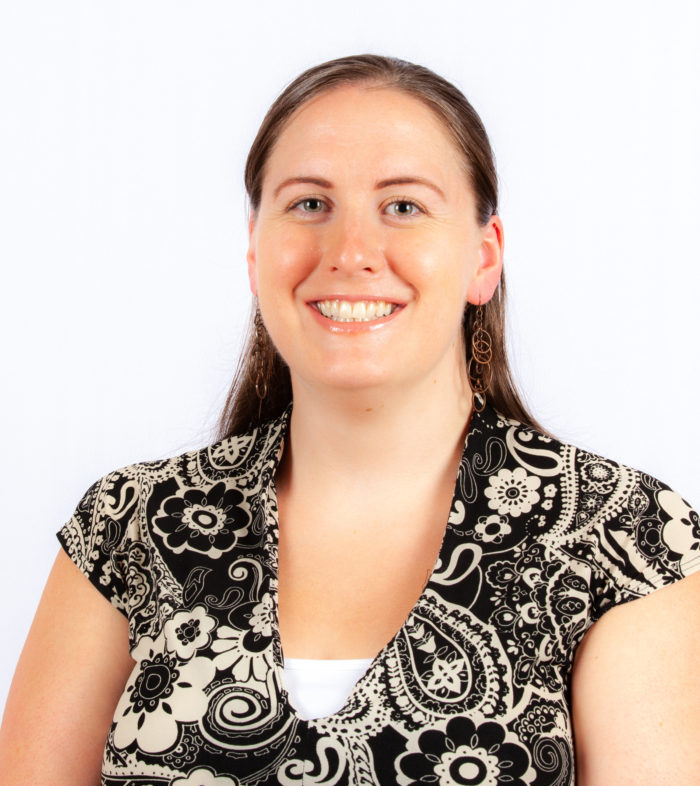 RMT
Services offered:  Traditional Massage.  I Am Woman. Sacred Rain Massage.   Sugaring.
Leslie Senger, RMT 2200 hr
Leslie is a registered massage therapist and an aspiring entrepreneur. Always an enthusiastic learner, Leslie has a strong education and a thirst for expanding her skills and knowledge. In 2008, Leslie enrolled in the H&B Massage Therapy Training Centre in Edmonton. While there, she learned directly from the experienced hands of a 35-year veteran in the massage therapy field. After two years of attendance Leslie earned certificates for Relaxation Massage, General Massage Therapy and Advanced Massage Therapy. This education prepared her for the diversity of clients requiring everything from relaxation massage to treatment of muscle-related injuries.
More recently, Leslie has been investing time in expanding her techniques and gaining a widened view of overall well-being.  After working at H&B Massage Therapy during school, Leslie branched out into her community by providing massage to neighbors, friends, and family in the area.  In 2011, Leslie joined a growing spa in the heart of the downtown core.  Between all of her professional endeavors, Leslie has accumulated thousands of hours of massage therapy experience.  One of Leslie's long-term goals is to establish a clinic of her own.
Book a massage or sugaring appointment online with Leslie now, or call 780-437-9355.