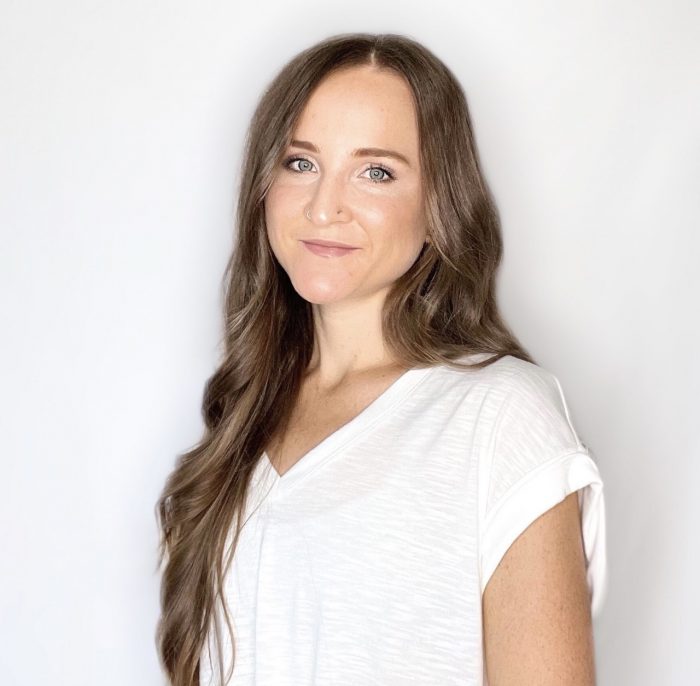 R.Ac.
Services Offered: Acupuncture
Mykayla Sorensen is a Registered Acupuncturist with the College of Acupuncturists of Alberta (CAA) whose practice emphasizes the merging of ancient techniques with modern principles.
Her philosophy is to stimulate the body's own innate healing process using Chinese medical theory, acupuncture, and other bodywork techniques, in order to bring balance to the mind, body and spirit.
After experiencing the benefits of acupuncture and Chinese medicine in her own well being and menstrual cycle issues, Mykayla has a special interest in treating gynaecology including fertility, menstrual issues, and helping clients transition through perimenopause.
She is committed to working with clients to discover the root of their concern and empower them to develop lifestyle habits to support healthy new patterns.
Mykayla has undertaken continuing education in a number of areas including Acupuncture for Fertility and IVF, Tui Na and Moxibustion for Fertility and Support Through Menopause, and Sports Medicine Acupuncture.