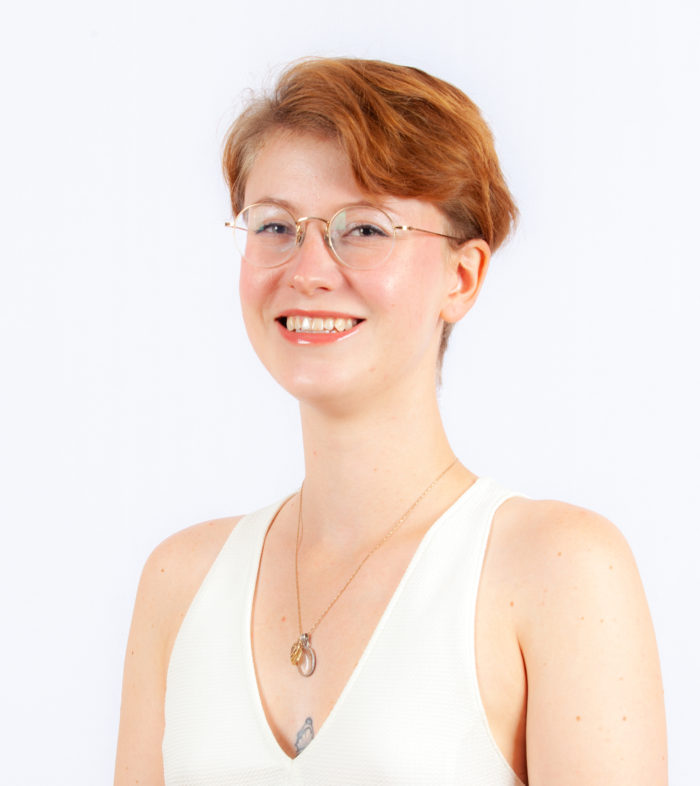 Wellness Coordinator
Wellness Coordinator Supervisor

Sara has worked in the service and customer relations industry since 2012 and has been a rock to our Wellness Coordinator team since 2017.  Her specialization in apparel and aesthetics was immediately apparent and she was soon deemed our 'Designer of First Impressions.'  Sara's natural ability to subtly provide extraordinary client experiences is noticeable immediately upon entering the Wellness on Whyte Sanctuary.
Living in the household of a Reiki Master furthered Sara's interest in human connection and this led to studies at the University of Alberta in the areas of psychology and human ecology.  This background had made Sara a natural fit in the health and wellness industry.
Sara has thrived as a provider of exceptional client experiences at WOW and was promoted to Wellness Coordinator Supervisor in early 2019.