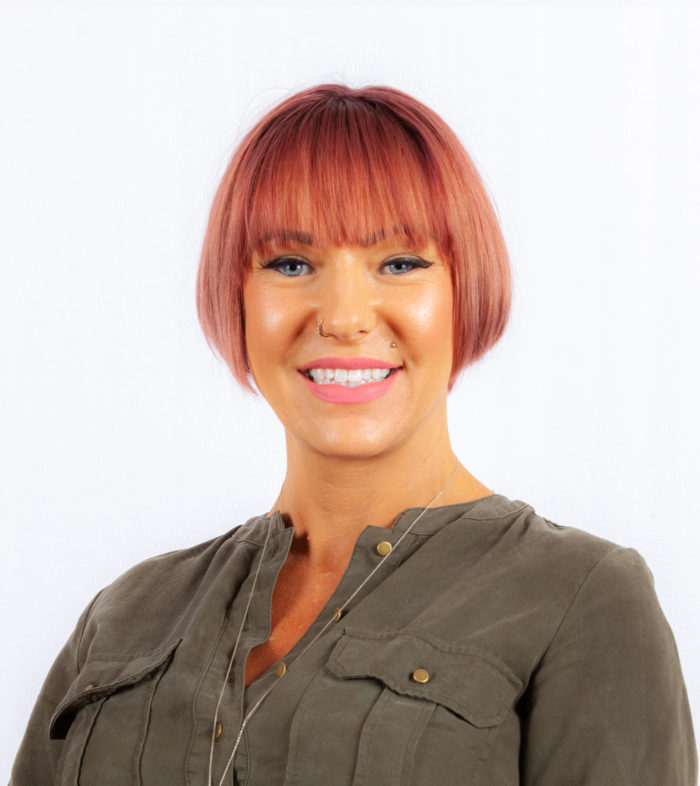 Wellness Coordinator
Director

Tacey has worked in the wellness industry for 2 decades where she started in chiropractic clinics as a part-time receptionist and moved into management positions soon after.
Tacey took a side step after a decade in the industry to start up her own consulting company.  As a consultant, her expertise in clinic management enabled her to help clinic owners identify where they required extra care in getting their wellness clinics running successfully.  Tacey is a mother of 3 children and has seen multiple side businesses grow into successful ones, all the while remaining employed in the wellness industry.
Tacey's favourite spokesperson on conscious leaders in business is Simon Sinek and she uses his teachings as a foundation to lead organizations. She is also currently pursuing education to become a certified RTT hypnotherapist. Being an Enneagram type 7, she always emphasizes that the experience of all the practitioners and employees at WoW is positive and fun.  She is honored to call Wellness on Whyte her work home.