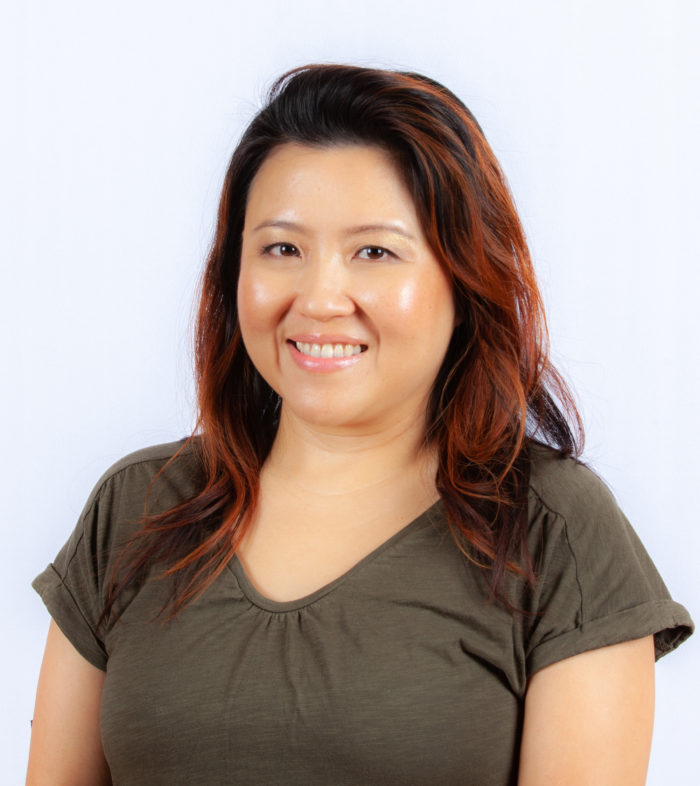 Services offered: Facials, Makeup, Manicure, Pedicure, Sugaring

Valerie Poh learned the importance of skin care at the young age of 11, after receiving her first facial. When she moved to Canada in 1994, Valerie quickly learned that the weather made a huge impact on her skin: it was oily, with dry patches and covered in blackheads. Over time, with many treatments and good skin care, Valerie improved the condition of her skin.
Her passion for Aesthetics lead her to "The Alberta Academy" in 2003 where she received her certificate in Aesthetics.  Valerie has over 10 years of experience working in a medical spa.  She also completed her "Laser Technician Certification" at "The European Institute" in 2011. She has trained extensively through "Gehwol," for a holistic approach to pedicures, and with "Osmosis Pur Medical Skincare" for sub-dermal skin rejuvenation techniques.
She has found a home at Wellness on Whyte where she is able to contribute to the holistic and the organic aspects of spa treatments.  Valerie approaches skin care in a holistic manner with the belief that the skins condition are closely related to our environment, lifestyle and diet. She takes pride and joy in pampering her clients and making them look and feel beautiful inside and out.
Book a facial, manicure, pedicure, or sugaring appointment with Valerie now, or call 780-437-9355