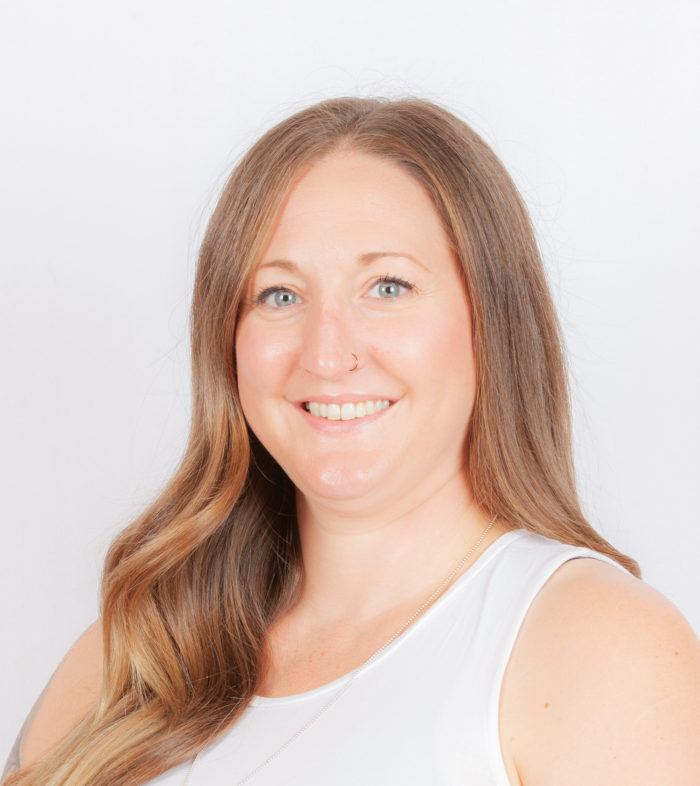 HHP, RMT
Services offered: Massage, Cupping Massage, Sanctuary Bliss Massage, Sacred Rain, Reflexology, and Sugaring
Brittany returns from maternity leave on November 16th and and is open for bookings!

In 2010, Brittany graduated from Brandon University with a Bachelors degree in Physical Education and a minor in Psychology.  Knowing there was more to healing than what lies upon the physical plane, she endeavored to find her calling. Recognizing more fully her natural gifts for soft, welcoming touch; Brittany became one of the last graduating students from the Holistic Health Practitioner Program at MacEwan University.  Passionate about health and well-being, Brittany fell in love with concepts of holistic healing, touch, and positive intention.
Brittany specializes in Reflexology at Wellness on Whyte and is also trained in Acupressure, and Alexandria Sugaring Techniques. Brittany graduated from MH Vicars with a 2200 hour diploma in Remedial Massage Therapy in the spring of 2017.  She blends care and compassion with an ability to facilitate deep relaxation in order to meet your individual needs, which supports you upon your ultimate path of wellness.
Book a massage, reflexology, cupping massage, sanctuary bliss massage, sacred rain, or sugaring appointment now with Brittany,  or call 780-437-9355